The new Ducati Monster, – presented in the last episode of the Web Series with which the constructor in Bologna unveiled its new naked  – has been a topic of discussion for everyone. After thirty years, it abandons its traditional trellis frame for a new aluminum front frame, fixed onto the engine heads, which acts as a load-bearing element. An aesthetic choice, but also a frame choice,  which has brought advantages in terms of riding pleasure, as was also confirmed by the  presentation tests.
A total revolution, but one that doesn't change its substance: it still looks like a typical progenitor of the naked  but, thanks to a new frame, it's lighter, more compact, while an increase in volume adds some more horsepower. In the end, it's a compromise of various aspects that, however, offers significant advantages.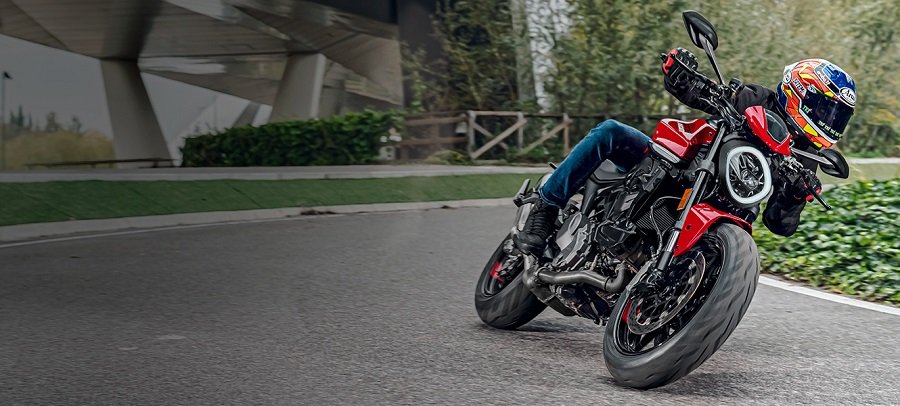 THE CONTEST
Ducati is giving away a Monster 2021 with the Monster Virtual Tour contest. Entering is easy: visit the contest website, and fill in the form. You'll then receive an email with the link through which you have to take a photo of the Monster in augmented reality directly from your smartphone or tablet, choosing the setting you prefer. You can even prepare it in advance and be the most original of all, with more chances to win.
The Monster Virtual Tour contest rewards Ducati's passion but also its creativity. Once you've chosen your favorite shot, post it on your public Instagram profile with the hashtag: #MonsterVirtualTour, and tag Ducati in the description of the photo. You have until July 10th, 2021 to win the new Monster.