The 2019 season is just around the corner for the MotoAmerica championship as they are trimming the Christmas tree and working hard to achieve the umpteenth successful season with news from the rider market switching up the next starting grid.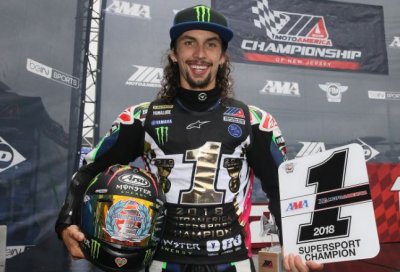 The reigning Supersport champion leaves the 600 category to move up to the Superbike class: James Douglas Beach - known as JD - two-time winner in the medium engine size category (in 2018 with the team RiCKdiculous Racing Yamaha R6) has signed with the Attack Performance Yamaha team which, in collaboration with Estenson Racing, gains one of the greatest talents on the American two-wheeled scene.
With his long hair, musketeer-style goatee and flamboyant showmanship, according to critics, Beach is capable of making waves with more expert champions such as Beaubier and Elias, who have battled it out in the last three editions of the red-white-and-blue series.
JD, like many American riders, will be competing in Superbike and in American Flat Track, with the goal of winning a Grand National Championship: "I'm really looking forward to racing Superbike next year. It's going to be great working with Attack again - the new R1 rider said - It's going to be an awesome year! Also, I'm very grateful that RiCKdiculous Racing gave me their blessing to leave the team and basically told me I would be crazy to not go race Superbike."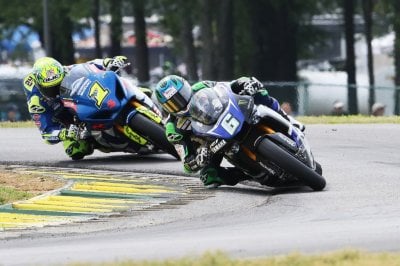 We don't know if Beach is crazy or not, but the Washingtonian is definitely determined. In the meantime, the factory Yamalube/Monster Energy team has renewed contracts with Californian Cameron Beaubier and Texan Garrett Gerloff, forming a team made up of the confirmed champion and the rising star hungry for success.
Competition is sure to be at the highest levels: Toni Elias is anxious to put the number one back on Suzuki's front fairing, although the Spaniard is still without a teammate after Roger Lee Hayden's retirement and many are anxiously awaiting the announcement of who will complete the crew from Yoshimura.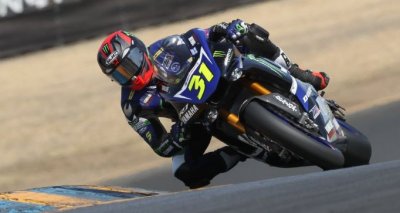 South African rider Cameron Petersen has moved from Honda to Yamaha, Mathew Scholtz - another South African - is hot to win again, the aggressive Jake Lewis and former champion Josh Herrin will be among the protagonists and there are still several seats that need to be filled. Some are even attracting European riders who still don't have confirmed spots in World Superbike.
Registration is still open for next year, with the 5 categories ready to assess serious candidates who will be welcomed by Wayne Rainey.
Share