The recent diatribe between Ana Carrasco and Alvaro Bautista, over the Ducati rider's crash caused, according to him, by the excessive difference in speed between his Ducati V4 R and Ana's stock Yamaha R6 reminded me of when people thought less about safety.
It was 1982 and before the Silverstone Grand Prix a free practice session had been 'organised' - a track day, according to the current denomination - in which riders from various world championship categories took part, all together.
Just imagine the difference in speed and acceleration, the different trajectories, when it happened that Patrick Igoa, riding a Yamaha 250, hit another competitor and his bike bounced onto the track where it was hit by Jack Middelburg and hit full-on by Barry Sheene who arrived on the scene with his Yamaha 500.
Barry, as always, came away with several fractures and, once he got out of the hospital, he complained about the fact that the organizers had let such different bikes test together in terms of speed and acceleration.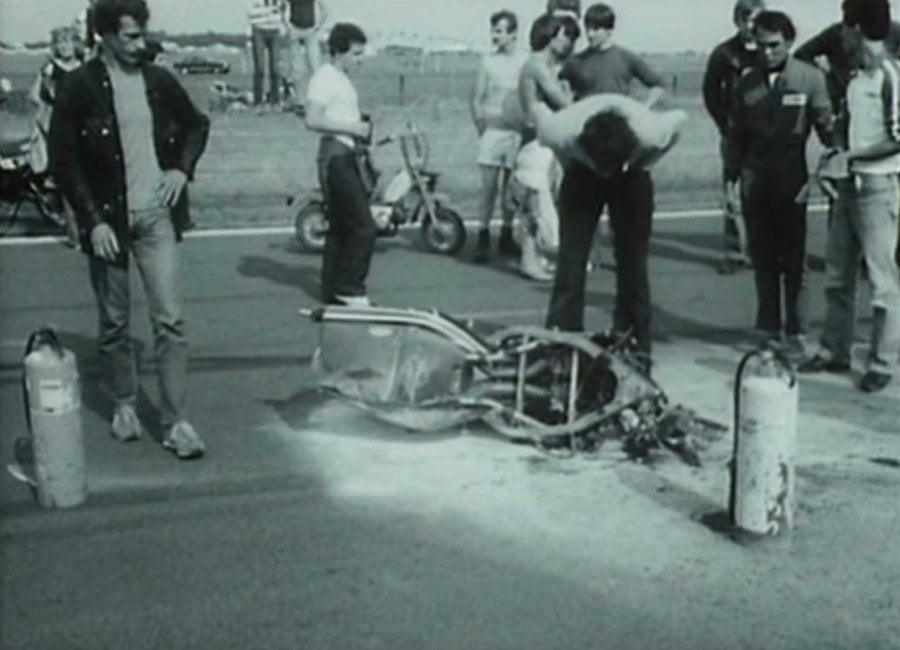 We're not talking about rider ability: the Frenchman Igoa wasn't exactly a doorstep, but regarding the difference in performance between a 250 and a 500, if we compare it to today, it is a bit like that between a SBK and an SSP.
If we then add riders of different calibres into the mix, the gap increases even more. We are not entering into the merits of the case in question, whether Ana - who in her best lap was more than 10" from the leader, or Alvaro - is right
What is certain is that having riders on the track riding bikes with such evident disparities in performance is a harbinger of accidents. Five seconds, which is the average gap between a SBK and an SSP, is still a manageable difference, ten seconds probably not.
Obviously Ana Carrasco is not an amateur rider, and apart from winning the world championship, she certainly knows where the wheels go on the track, but Bautista is also right because coming up on a rider who is lapping ten seconds slower is a problem. A problem that must be dealt with quickly and which can lead to accidents, even serious ones.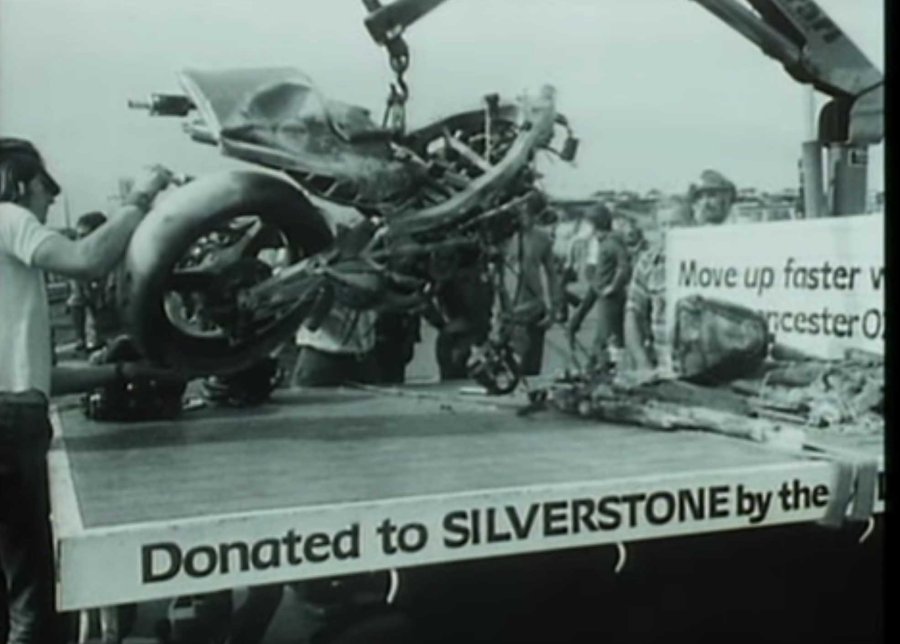 I was recently a technical witness in a trial caused by a collision between two riders in a minor championship, due to a slowdown caused by a mechanical problem. They were official tests and we know that there every rider pushes himself to the max and any unforeseen event has to do with reaction times.
The unexpected owes its name to … unpredictability. Which includes being unprepared for how quickly you come up on another bike as you approach the braking zone. There can be many reasons: a breakdown, but also the difference in maximum speed, or a significant advance of the braking-point.
Personally I'm never amazed when two champions duel in corners, but by the fact that they trust each other so blindly as they approach the braking-point. There the difference of just one meter can mean a collision.
Or a crash trying to avoid it.
This is why running different bikes together, or riders with different levels of experience and speed, is a big mistake. And of course the gender of the riders involved has nothing to do with it.