The Lusail International Circuit is preparing to welcome back the MotoGP in style, after the facilities and paddock area were renovated and modernized, which made it necessary to reschedule the Qatar Grand Prix. In fact, for the first time since 2007, the race in Doha has gone from being the opening round of the World Championship to an uncommon location on the weekend of November 17th to 19th, in order to allow for the renovation work – which was strongly desired by Liberty Media and by President and CEO of Formula 1, Stefano Domenicali – to be completed.
New areas, renovated facilities, and a resurfaced track: all the new features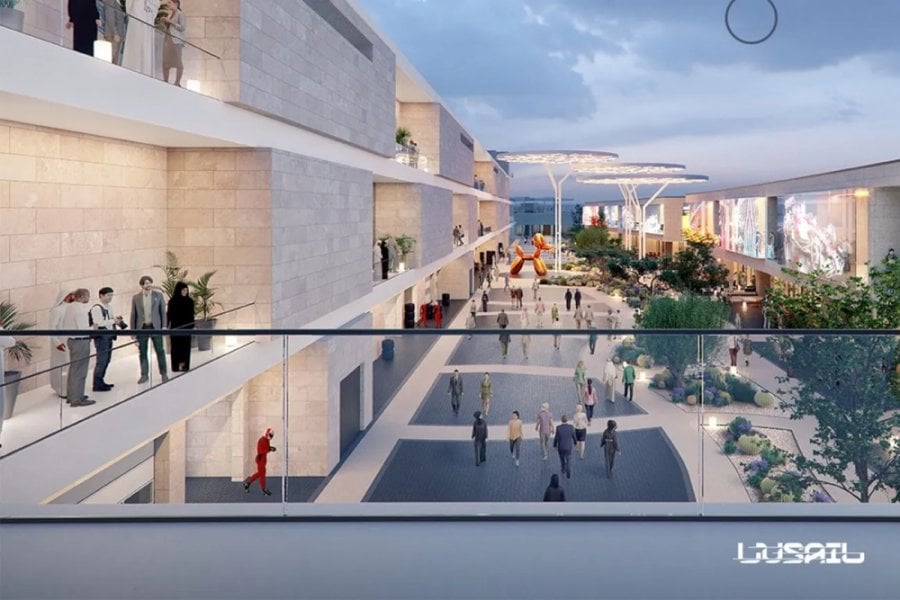 Renovated grandstands and an increased capacity won't be the only new features that will welcome fans for the 19th, and second-to-last, event of 2023. The spectators will, in fact, benefit from a new infrastructure in terms of roads and access points, as well as a new and larger fan zone. For those who want to enjoy the MotoGP to its fullest, new VIP areas were also planned, with facilities that can accommodate up to 5,000 guests.
But the renovation project was not only designed to make the circuit more appealing and usable for fans. Although the layout of the track remains unchanged, teams and riders will be able to take advantage of larger garages and a resurfaced track, while personnel will have a new technological area reserved for monitoring races, as well as a new media center. As usual, since 2018, the MotoGP race will take place under spotlights, making the evening in Qatar even more magical and sustainable, thanks to led technology installed in the circuit in 2020.