The day after tomorrow, Saturday, February 18th, Michele Pirro will be in Vallelunga with his Dunlop-tire Ducati, but he won't be alone. Andrea Iannone will also be there. Thanks to his friendship with the Ducati test rider and his previous experience, he'll be riding with an Aprilia RSV-4 and the iconic #29.
It's been a while since we've seen "The Maniac" riding a bike, even if there's always talk about him in gossip columns, especially because of his relationship with Italian pop singer Elodie.

During her performance at the recent Sanremo song festival, a fan shouted out: "Elodie, will you marry me?" A few minutes later, Andrea Iannone (who's been in a relationship with Elodie for the past few months), posted a photo of them together, almost as if to remind cheeky fans that the singer is already taken.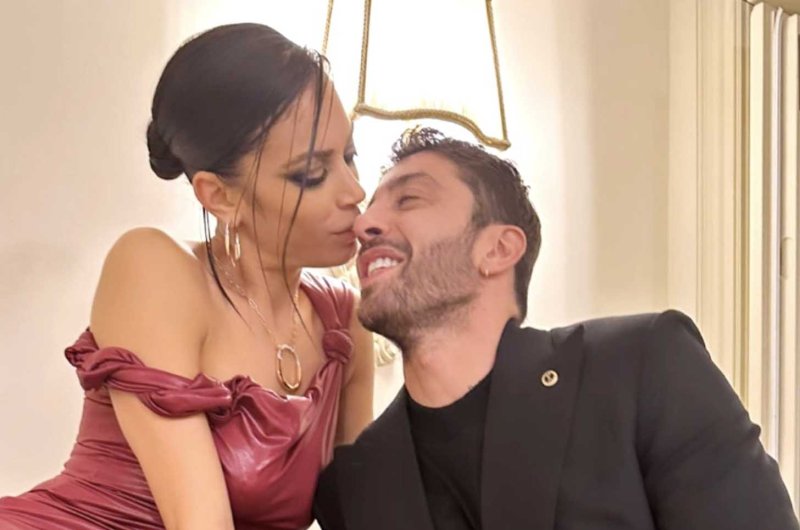 The singer, who refers to Iannone as "my crazy love", spoke about him with loving words: "There's a lot of respect between us, lots of  beauty, and not many misunderstandings. He's a clean-cut, good, respectful guy. He has many qualities."

Among these is being a fast rider, and that's why Andrea – who was disqualified 4 years for doping –  can't wait to get on a bike.

Many believe he'll be going to the Superbike in 2024, but Iannone would like (and deserves) to return starting from the top, in the MotoGP, after being subjected to a decidedly exaggerated penalty, for  certain WADA provisions on the subject of drugs that cause "psychological dependence" like cocaine and marijuana.

Because he's said it several times, we know that Paolo Campinoti, team owner of Pramac, would be willing to let him test as soon as possible and even great him with open arms. Maybe that's why Andrea is in Vallelunga, a very technical circuit, getting some kinks out. And the comparison with Pirro can only be a healthy one.