GP riders have given us some amazing memories. And nothing is as classic as the riders' individual logos, something unique to the world of MotoGP. Riders love to showcase their personality and often use animals as the basis for their logos.
From Valentino Rossi's doctor, to Marc Marquez's ant, the top MotoGP riders' logos are unforgettable. So, let's take a look at the top MotoGP rider logos, and pick your favourite one.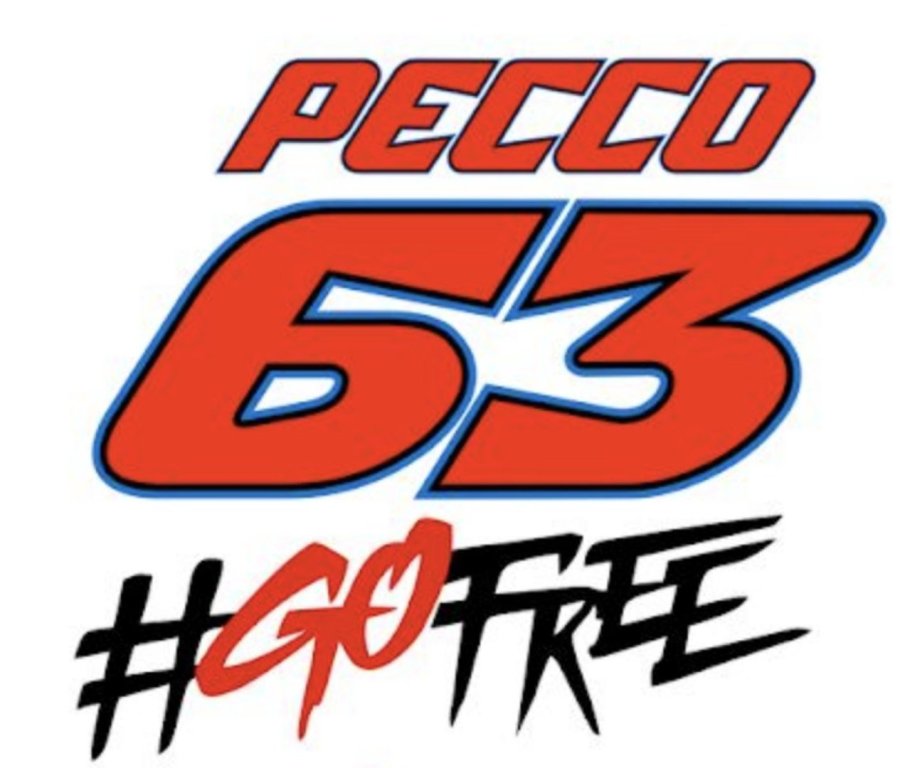 Bagnaia is the current MotoGP World Champion and is referred to by his fans as "Pecco". The story behind his nickname is a sweet one and comes from when he was a baby. His first name is Francesco, but his two-year-old sister at the time couldn't pronounce it, so instead, she said "Pecco". Ever since then, the name has stuck, and he even uses it on his Ducati superbike.
As the current champion, he is the red-hot favourite with the best online betting apps to win the 2023 MotoGP World Championship. The first race will start in March and takes place in Portugal from the 24th – the 26th.
Pecco even has his own hashtag on Twitter (#GoFree). He stated in an interview, "for me it means to live in a thoughtless and free way, have fun and prioritize the things you love to do". He epitomizes this attitude when he's on track.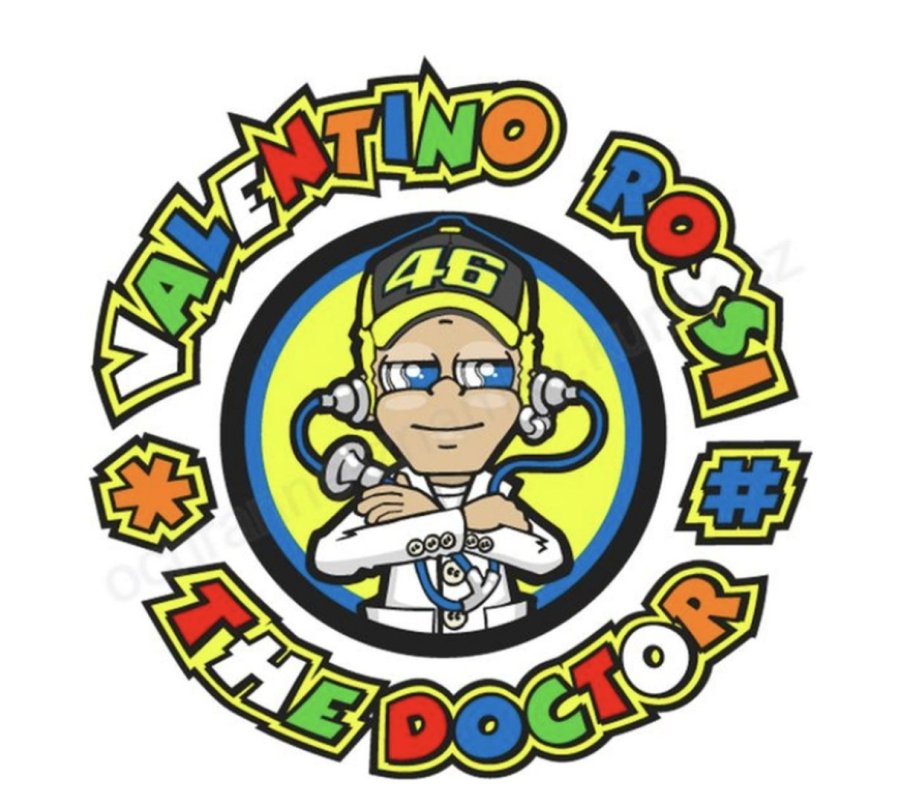 Valentino Rossi is a legend in MotoGP racing and is widely regarded as one of the greatest of all time. Nick Harris, the MotoGP commentator, gave Rossi his famous nickname "The Doctor" during the 1997 season. Harris attributed it to Rossi for his ability to diagnose and fix any issue with his motorbike during the race.
Since then, Valentino has even referred to himself as "The Doctor" and has built a personal brand from the name. His logo is a cartoon version of him wearing doctor's overalls with a stethoscope, which is certainly one you will remember.
Rossi is one of the most successful riders ever, having won 9 Championships, 7 in MotoGP. It puts him second on the all-time list, just behind his Italian compatriot, Giacomo Agostini. In his illustrious career, Rossi managed to get on the podium 199 times and won 89 races.
At the end of the 2021 season, Rossi retired from MotoGP, and decided to enter sportscar racing. In 2022, he joined team WRT and will compete in the upcoming Le Mans in 2023.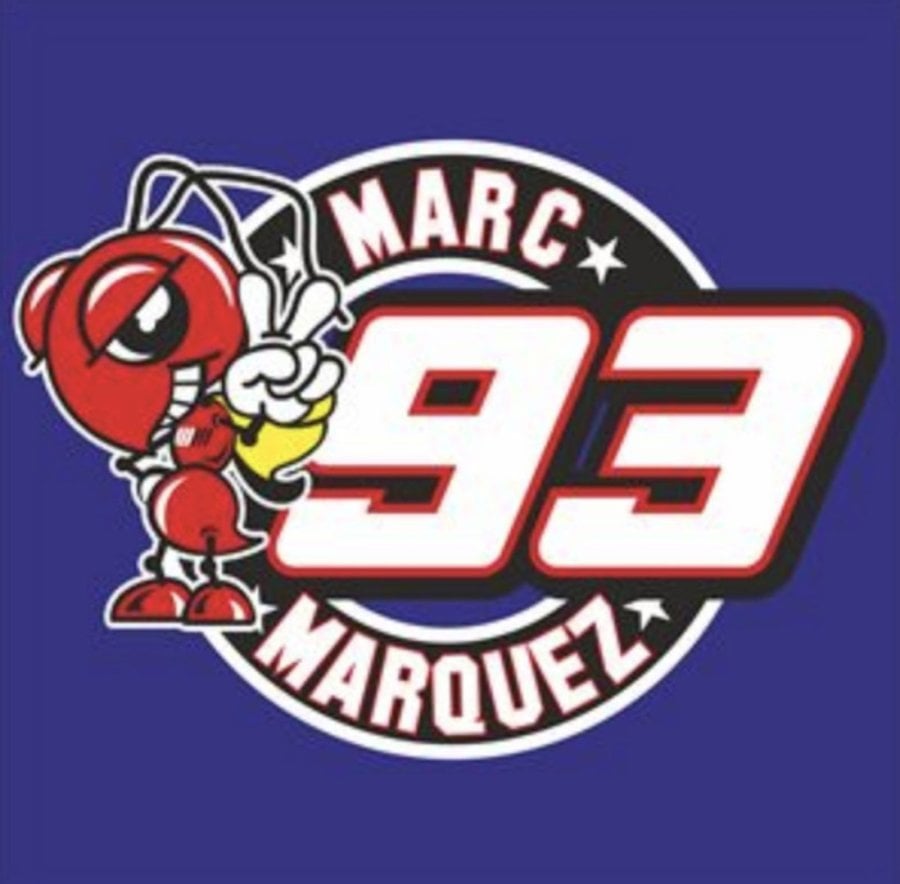 Known as "The Ant of Cervera", Marc Marquez is an exceptional rider, having won 8 World Championships 6 in MotoGP. If it weren't for Jorge Lorenzo, Marquez would have won 7 in a row from 2013-2020.
He is only 169cm, and because of his small stature, his logo is an ant. This is because he can wrestle and control a powerful bike despite being vertically challenged. The ant is a perfect metaphor as they can carry 5000x their body weight.
His younger brother, Alex Marquez, has also been competing in the MotoGP since the 2020 season. Alex won the Moto3 class in 2014, and he and Marc were the first set of brothers to win road racing world championships.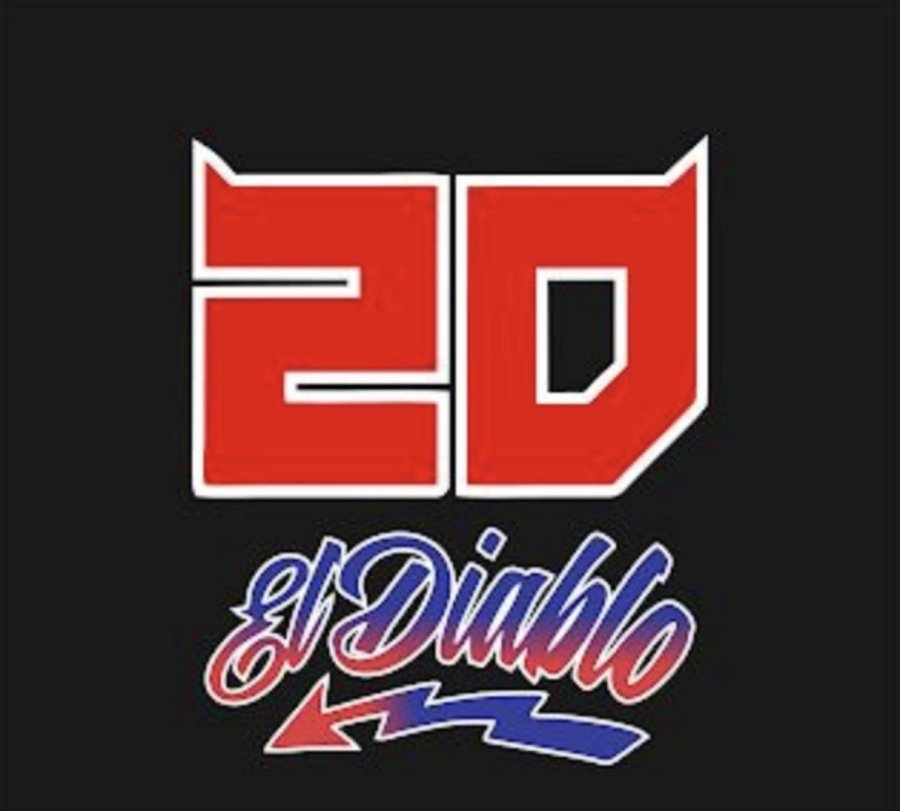 The 2021 MotoGP World Champion, Fabio Quartararo, has the nickname "El Diablo", which means the devil in Spanish. From that, his logo is his number with the devil's ear. He earned the nickname in a simple way compared to the other riders on this list.
The name came from a 2008 photo with a devil on the back of his helmet. He was then affectionately nicknamed "El Diablo" by other riders when they raced together, and from there, Quartararo decided to keep it.
The Frenchman rides for the Monster Energy Yamaha Team and finished second place in the 2022 MotoGP World Championship. When the season starts in March 2023, Quartararo hopes to win his second World Championship and has a decent chance of achieving that.