Yamaha, of all the MotoGP bikes, was always more 'old school' when it comes to aerodynamics. The M1 needed a makeover to its appearance and the Iwata engineers prepared a new outfit for it for the Valencia tests.
The new fairing is clearly inspired by that of Ducati, with the two wide 'closed' wings on the front, a solution that KTM also uses.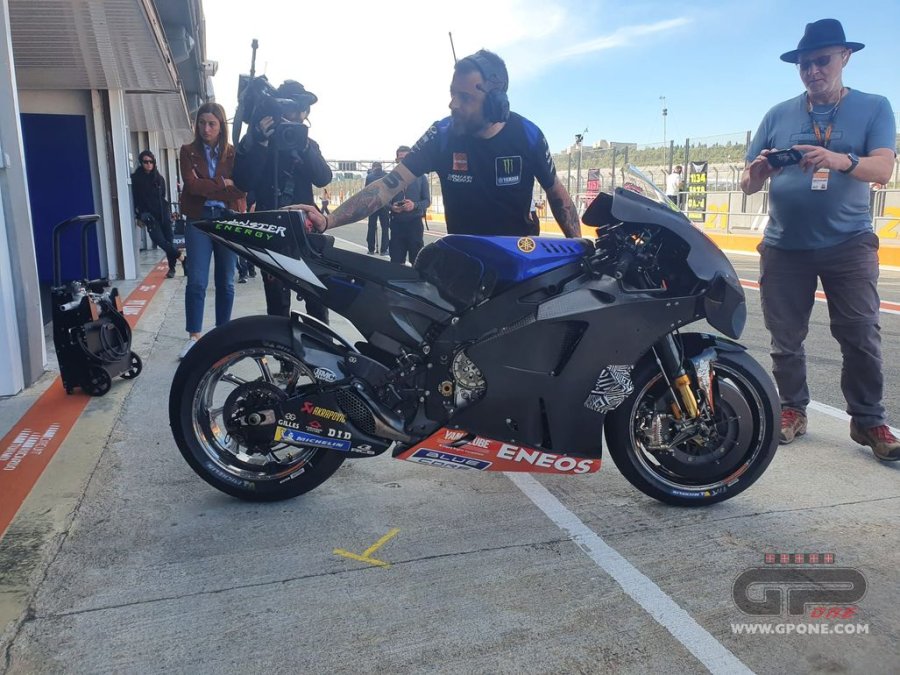 The front is the part that for the moment has undergone the most updates, while there seem to be only minor changes to the side winglets, while the tail has remained unchanged.
This morning, only Fabio Quartararo had the new fairing available.