After three years of absence, the MotoGP returns to the Phillip Island track to compete in the Australian GP  (weekend TV schedule here).
This will be the first time in the Top Class for the two Team Gresini riders, Enea Bastianini and Fabio Di Giannantonio. If, on the one hand, the rookie from Rome  hopes to forget about his disappointing performance in the last four races and get back into the points area, on a track where he reached the podium in the 2018 Moto3, the ambitions of the rider from Romagna are very different.
In a World Championship where he's struggling for the title - m with three races to go and 39 points less than the leader, Quartararo - m Bastianini is going to try to keep his dream alive, attempting to improve the fifth place he achieved in the 2017 Moto3. To date, this latter represents his best result on the Australian track. 
"We're coming from a complicated race, but definitely a positive one. The sixth place at Buriram under the rain kept our motivation very high. We have three more very important races ahead, and the Australia-Malaysia double will certainly be interesting,"  Enea said, looking towards the end of the season with confidence, where Malaysia could be a better hunting ground compared to the "Down Under" race. "It'll be the first time for me with the MotoGP at Phillip Island, so it's something to discover, while we instead know we can be fast in Sepang. The February tests had given us very important indications."
Di Giannantonio seeks redemption: "I hope to put into practice what I learned in Thailand"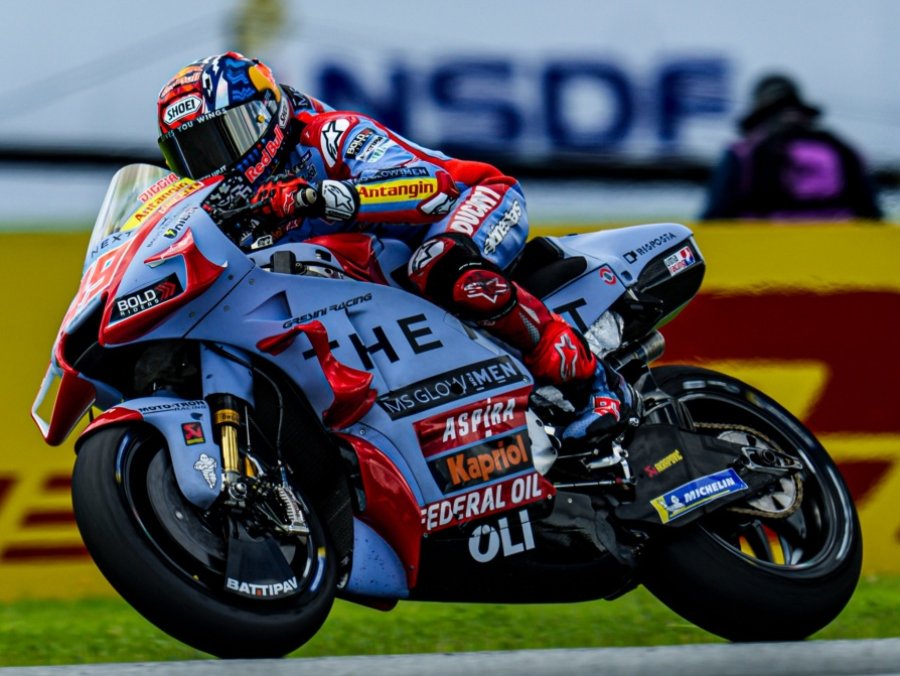 Back from an 8th place in Buriram, Di Giannantonio aims to climb to the top on the Phillip Island track, to then put all his focus on the insidious race in Sepang.
"The weekend in Thailand definitely needs to be forgotten, but there are still some positive things that we discovered on the bike and that I hope can help us in the upcoming races. Phillip Island is the first. A track where I've always been  fast, and I really like it. I really hope to be able to put into practice what I learned at Buriram," Fabio explained. "But Malaysia will be one of the physically hardest races of the season. We have some test references from the beginning of the year, and we'll need to use our heads and manage our energy well."