Giotto was born a few kilometres from Mugello, he is still famous for his perfect circles. A rider from Piedmont, who lives in Romagna and who celebrated in Tuscany also knows a lot about curves. He paints with tyres, his name is Pecco Bagnaia and he understood what it feels like to win the Italian GP on the Ducati.
He really needed it, but it was a gift for all Italian fans. Like the pole position by Fabio Di Giannantonio, the great race by Marco Bezzecchi and also that by Luca Marini. Enea Bastianini, who was a certain protagonist but who crashed at the worst moment, was missing in action.
Waving the tricolour flag, but Quartararo and Aleix Espargarò left with their heads held high. The classification is theirs at the moment, it will still take a Bagnaia like this to make them tremble.
THE GOOD - When Bagnaia does not complicate his life, he complicates it for others. The trick is to make what is difficult seem simple: recover, get away, manage. Everything perfect, from start to finish, a real party in front of his audience. When he rides like this he's World Championship material, he just has to do it more often.
THE BAD - At Mugello we never used to sleep, but this year rest was guaranteed. Few tents, few fans, little noise: the fault was the too high prices. So the Italian Grand Prix reopened its doors, but few decided to go through them. Let it be a lesson for next year.
THE UGLY - Another goodbye, because for the moment he doesn't even want to know how to say goodbye for good. By now Marc Marquez is used to facing the toughest challenges away from the track, he will fly to America, in order not to stop dreaming and suffering again. He will miss the battles on the track and any self-respecting enthusiast will miss him. Thankfully, it's just a goodbye.
THE DISAPPOINTMENT – Let's spread a pitiful veil over their respective finishing positions, but we have to name the names. Franco Morbidelli and Andrea Dovizioso are not even the shadow of themselves, slow and confused, as if they were replaced by stuntmen without even a driver's license. There is still time to turn things around, but not too much.
THE CONFIRMATION - Bagnaia has won 2 races, Bastianini 3, Fabio Quartararo and Aleix Espargarò one each, but they are all looking down from the top of the standings. Consistent and convincing, they prefer to wait for the mistakes of others instead of making them themselves. The Frenchman is working wonders on the Yamaha, the Spaniard is all at one with his Aprilia. To beat them, you have to learn from them.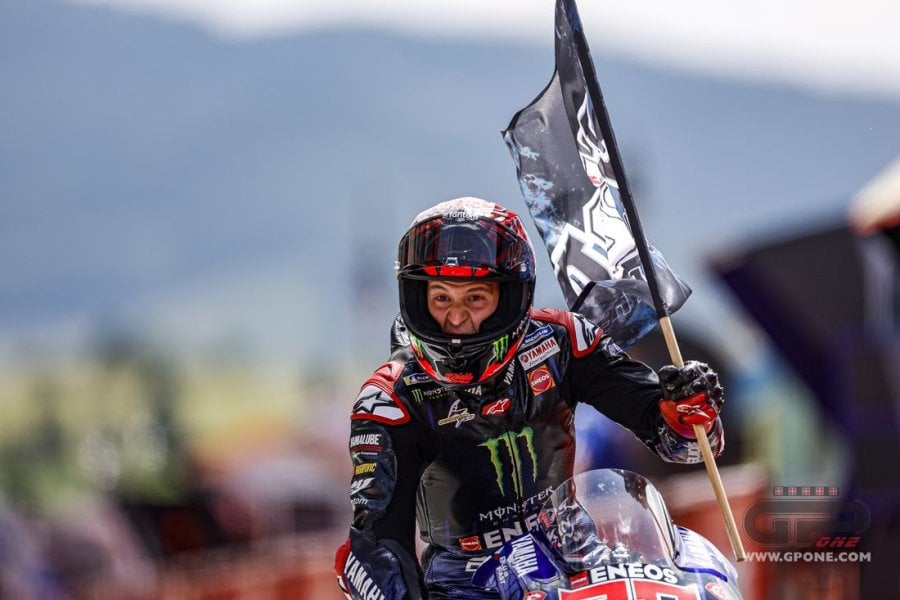 THE SURPRISE - Luck will help even the bold, but only when they are talented. Like Di Giannantonio and Bezzecchi, it is just to remind us that now Italy has a long bench of talent in MotoGP too. Fabio maxed out in qualifying, Marco went better in the race, the important thing is that we will still hear from them again.
THE ERROR - Passion, agitation, lack of attention, whatever the cause, the result does not change. Enea Bastianini and Dennis Foggia returned home with a handful of gravel. They both hoped for other memories from Mugello.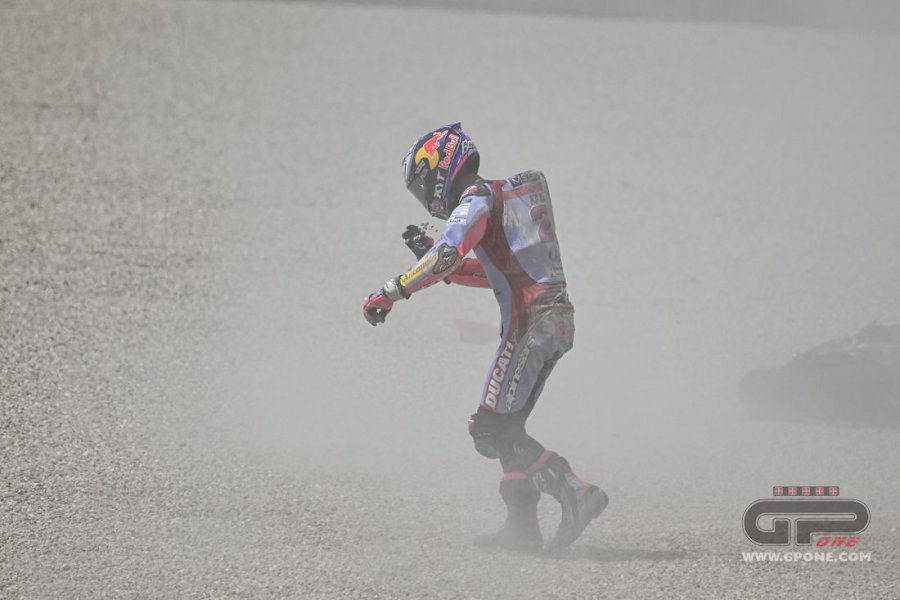 THE PASS - When MotoE races, nobody notices it, perhaps because it makes no noise and is in perfect time for the afternoon party. But spectacle is not lacking and then we needed somewhere to remember Matteo Ferrari's victory.
THE CURIOSITY - Pedro Acosta succeeded: he won his Moto2 race and took a record from Marc Marquez. At 18 years and 4 days of age he is now the youngest winner of a race in the 4-stroke intermediate class.
I TOLD YOU SO - Dear old Stoner, in unsuspecting times, declared: "I'm a Bezzecchi fan". The rhyme is imperfect, but Casey has long-term vision.