Let the engine breathe. This is the categorical imperative for all engine developers. A result that you think depends solely or mainly on the use of a more or less free exhaust. This is not so.
A free intake is, in fact, equally important, but in everyday use it is also essential to protect the engine from possible harmful micro-particles, if sucked into the air. BMC was created to respond to this need. It was founded by its current president, Gaetano Bergami, a very passionate engine manufacturer.
At first, in 1973, the company imported racing products branded Yoshimura, Mikuni, Kayaba, Bridgestone and Cosworth. Then it started to construct motorcycles, which managed to compete in the 24 Hours of Le Mans in 1979 with the official Yoshimura-Suzuki team. In 1995, a special request arrived from Scuderia Ferrari. In order to satisfy this request, BMC developed a prototype air filter in 15 days. Such prototype would later become the famous red air filter branded BMC we all know today.
The rest of the story is more recent: in the last fourteen years BMC has equipped the winning cars in F1, conquering 15 Constructors' titles and 14 Drivers' titles. In addition, BMC has always competed in the DTM championship and in the 24 Hours of Le Mans, where it has collected 12 and 15 titles respectively in past years, equipping Audi and Porsche cars.
The same level of excellence has been achieved on two wheels: since 2005, BMC has been the official supplier and sponsor of Yamaha Factory Racing, supporting the Monster Energy Yamaha MotoGP and Yamaha Worldsbk Superbike teams.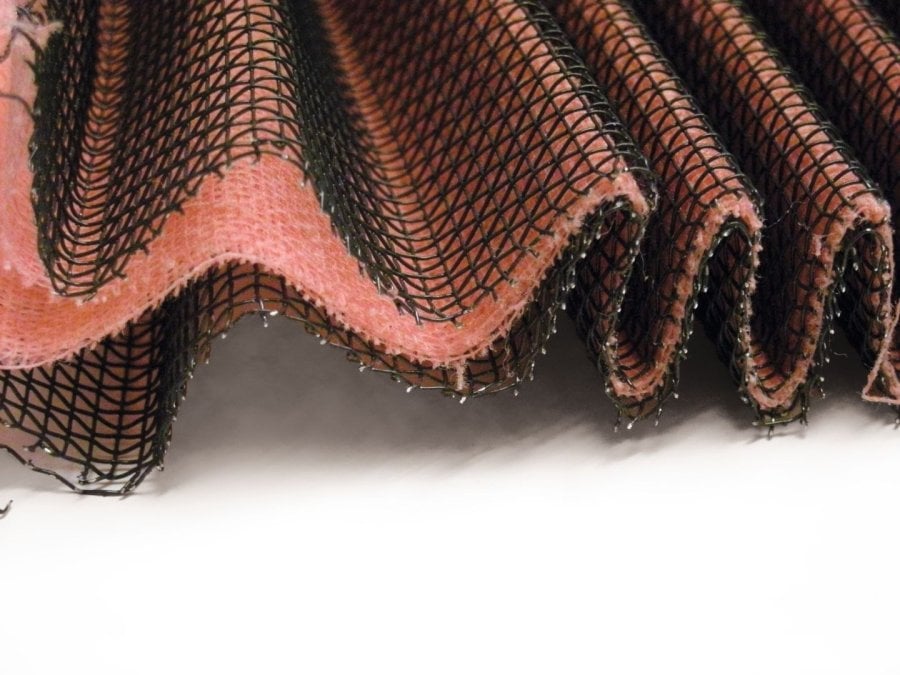 A lasting and winning partnership that awarded the team with the 6th Riders' title last year, when Fabio Quartararo and Toprak Ratzgatlioglu became World Champions respectively in MotoGP and Superbike.
In 2021 BMC has won four world championships, respectively in Formula 1, WRC (World Rally Championship), Subaru Super GT, Yamaha Moto GP and Yamaha SBK.
Thanks to the experience gained in competitions at the highest levels, the aftermarket product line has such a great quality that it is used as standard equipment on Supercars like Lamborghini, Ferrari and Porsche.
BMC cotton filters are designed and manufactured in Italy by Italian engineers and technicians and even in the most extreme conditions, they guarantee maximum performance, as well as durability and reliability certified by the international standards ISO5011.
This latter standard indicates the testing methodology of the filtering systems and the type of dust used: this is dust with particularly fine gradations ranging from 1 to 80 microns, filtered with efficiency up to 97% by BMC filters, a leading product on the market, certified at the highest levels.