If there was an award in British Superbike for the liveries of the bikes that have remained most etched in the collective imagination of fans, Honda Racing UK would win it hands down. Historically, the benchmark team in the UK for the Tokyo company has always stood out for its ability to express itself at the highest level in livery terms (just to name a few: HM Plant, Samsung or Stealth, the latest in 2020). Ahead of the next season the CBR 1000 RR-R will change again, wearing the colours celebrating the 30th anniversary of the Fireblade.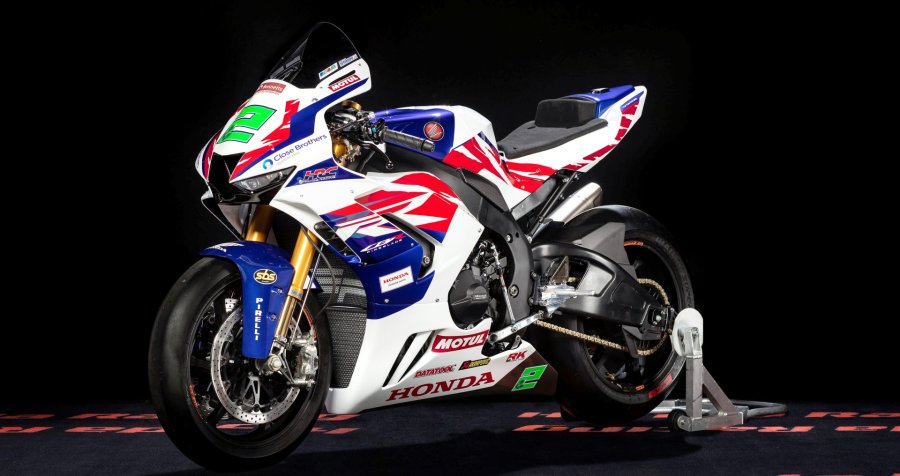 Anniversary
Today Honda Racing UK released the images of bike in its BSB livery for the 2022 season. With the official presentation scheduled in a few days at the MCN London Motorcycle Show, the bikes will continue with the (stupendous) graphics for the 30 years since the launch of the first Fireblade on the motorcycle market. At the same time the Motul logos are present exceptionally, as it is the new main sponsor of the glorious team run by Havier Beltran.
Racing programs
As we wait to see them on the track during the inaugural pre-season tests scheduled at Snetterton on March 25-27, the CBRs, as already announced, will be in the hands of four riders in BSB (Tom Neave promoted alongside the reconfirmed Glenn Irwin, Ryo Mizuno and Takumi Takahashi). 2022 will in addition mark the expected return of Honda Racing UK to the Tourist Trophy and NorthWest 200 with Irwin himself and none other than John McGuinness.