Destiny wanted Valentino Rossi to start his career as a driver on the same track where he finished his motorcycling career. He, in fact, tested the WRT team's Audi R8 Lms in Valencia. But it wasn't just for fun, since the Doctor is considering which series to race in next year and with which car.
On its Twitter profile (from which the photos you see in this article were taken), the Belgian team stated that it was an opportunity to "consider  a possible future collaboration between the nine-time world champion in motorcycling and with WRT."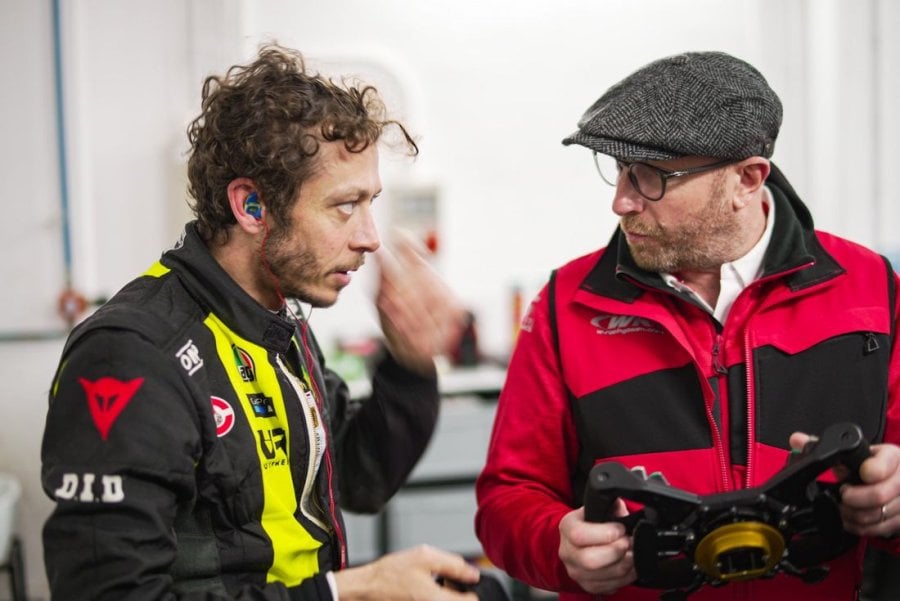 The team has all the credentials to attract Valentino, who has never hidden his dream of wanting to race in one of the great endurance classics, especially the 24 Hours of Le Mans. WRT suits him, because  he was involved in lots of different championships in 2021: FIA World Endurance Championship, European Le Mans Series, GT World Challenge Europe, Intercontinental GT Challenge, and ADAC GT Masters. He also boasts a long-standing collaboration with Audi.
For the moment, the only certain commitment Valentino has is with the Gulf 12 Hours, which will take place in Abu Dhabi on January 8th. Like he did in the past, he'll be driving a Ferrari 488 GT3, in crew with his brother Luca Marini and his friend Uccio Salucci. But Valentino will only be racing there for fun, then he'll have to decide on his career as a driver on four-wheels. And, who knows, maybe it'll be under the aegis of the four rings.