In view of the upcoming  season, Team Rapid CDH Racing has decided to double their commitment in the British Superbike. After having filed away a rather unsatisfying 2021, the team led by Dean Hipwell will be bringing not one but two Kawasaki Ninja ZX-10RRs to the track, leaving them in the hands of a reconfirmed Josh Owens (cover photo) and the young Liam Delves, who's expected to make the leap from the SuperStock 600 across the Channel.
New year in the BSB
Once 2015 Champion of the British 125cc and 2018 in the GP2 (the Moto2 of the land of Albione, in the context of the British SuperSport 600), Josh Owens recently suffered a bad injured during the Knockhill round, which kept him out of action for a while. Having returned to the season finale with a couple of placings in the points zone, the 21-year-old is ready to embark on the third consecutive attempt in the same team as he continues to progress.
"I'm happy to be back on the BSB grid in 2022 and grateful to Team Rapid CDH Racing for confirming me. Although my injury forced me to miss a good part of the season, we significantly progressed together. We're getting stronger. Now all we have to do is focus on recuperating my best physical condition, in order to obtain positive results next year," Josh Owens admitted.
BSB debut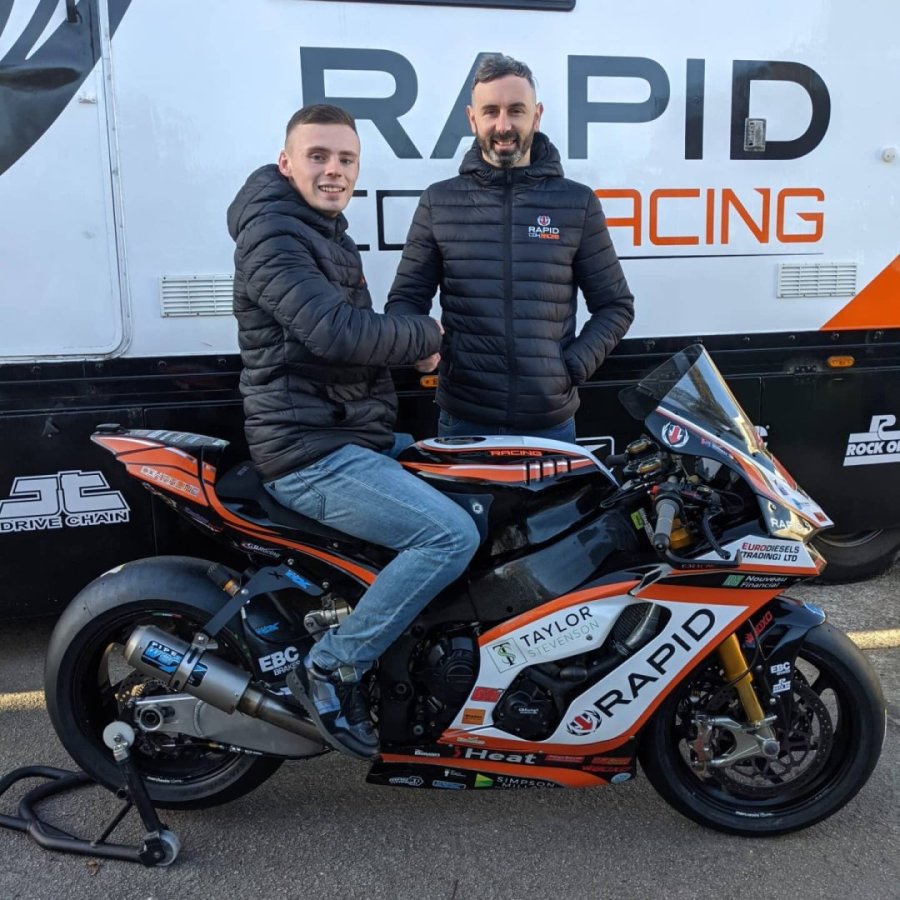 Fresh from a positive season in the Pirelli National Junior SuperStock Championship, where he finished in sixth place, and with two podiums to his credit, Liam Delves will make his permanent debut in the British Superbike in 2022. With a change similar to Ryan Vickers' and Storm Stacey's recent one, the 21-year-old is  fulfilling a dream, even if he's keeping his feet firmly on the ground...
"Racing in the Superbike has always been a dream of mine. I have to thank Dean Hipwell and the whole team for believing in me. I'm looking forward to starting with the very first winter tests. I know that it won't  be easy, but I'll give it my all, both on and off the track," Liam Delves concluded.