If three weren't enough, Honda Racing UK will field a fourth CBR 1000 RR-R in British Superbike next season. In search of some top results after a somewhat up-and-down period, in addition to the reconfirmation of Glenn Irwin and a little surprisingly, that of Japanese riders Ryo Mizuno and Takumi Takahashi, the outfit run by Havier Beltran sees the garage increase in size thanks to the promotion of the reigning SuperStock 1000 champion, Tom Neave.
3 + 1
Conditioned on several occasions by the after-effects linked to positivity to Covid-19 and a shoulder injury as well, (despite one win, three podiums and qualification for the Showdown) Glenn Irwin undoubtedly experienced a bit of a problematic year. Nonetheless, the 31-year-old from Carrickfergus will once again remain Honda UK's spearhead rider in 2022. He will be again have Ryo Mizuno and Takumi Takahashi as his teammates. Although for both there was a concrete possibility of them going back to their homeland, in the end it was decided to give them another chance, with the clear intention of changing course: just 18 points for the two of them in 2021 ...
Neave's progress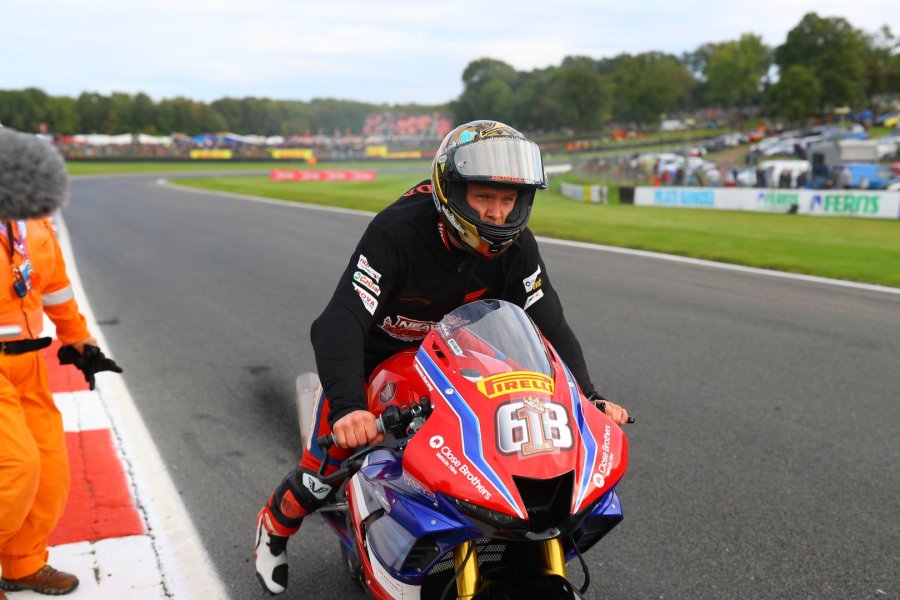 The winner of the Pirelli National Superstock 1000 Championship, Tom Neave will finally make his permanent debut in the UK's top class. A promotion obtained with full merit, even if it will not be an outright debut thanks to a brief period of two rounds in 2018 as a replacement for Dan Linfoot: "Racing in the Superbike series is what I have worked towards since I started on tarmac, but certainly since I have been with Honda the aim was always to get into Superbike. I've served my apprenticeship finishing as runner-up in 2020 and this year becoming the Superstock champion, and now it's time to graduate up to the next level, where the real work starts. I have never been so motivated to make it happen and can't wait to figure it all out and just get testing on the Superbike now, it's finally become a reality and I couldn't be happier," said Neave.