It is no mystery that the current MotoGP calendar could undergo further changes with the evolution of the pandemic and all the signs point to the fact that we will have to expect a further revision of the dates and circuits.
Currently there are still 8 races to go, with two of them at high risk: the GP of the Americas, in Austin on October 3 and that of Malaysia on October 24.
These are the last two non-European Grand Prix after Japan, Thailand and Australia threw in the towel due to Covid-19.
As is well-known, the pandemic is not in recession in all countries of the world, on the contrary in some of them it is expanding due to new variants, typically the Delta. In Malaysia, for example, numbers are growing and although the Sepang circuit is located relatively far from Kuala Lumpur (30 minutes by train), in the area where the international airport is situated, the numerous hotels that are located on site have been transformed into Covid Hotels to host quarantines.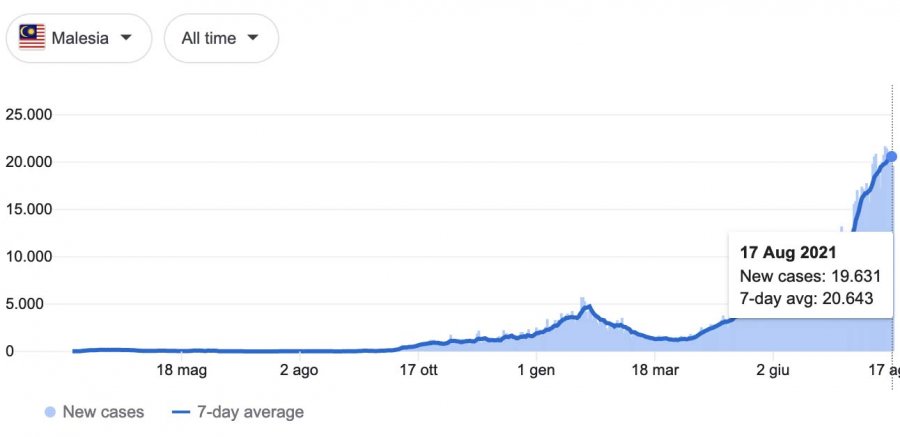 With this situation it is clear that Sepang will not be able to host the public, unlike what happened at the Red Bull Ring where the Grand Prix was run under almost normal conditions.
In a similar situation is the city of Austin, currently again in 'phase 5', therefore on maximum alert and with health facilities close to overflow.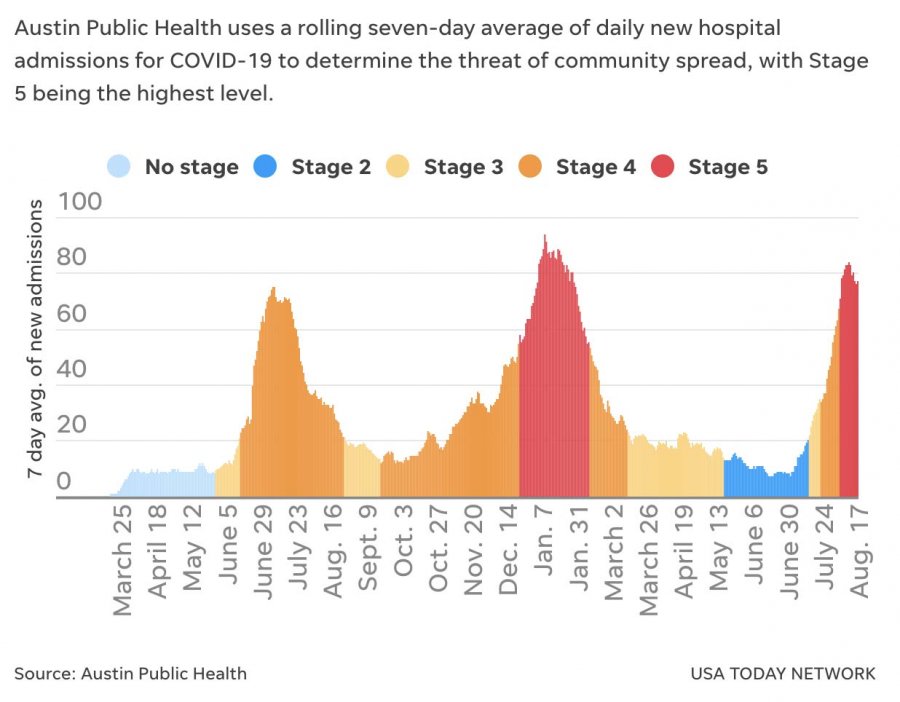 If these two Grands Prix are cancelled it will surely replace them with further races in Europe, but where?
Logic would lead us to say that one of the circuits chosen for a double-header could be Misano, which will host round 14 of the season on 19 September, but the following week Misano is busy with the Italian Cup. A minor competition, it is true, but will the 'Marco Simoncelli' free the date, or will the event be extended to host the world championship? Difficult, but not impossible.
Misano is also busy on 3 October (Lamera Cup) and 10 (Misano Classic Weekend, as well as 17 (Grand Prix Truck) and 23 (Porsche Cup Swiss Championship).
Another candidate circuit will probably be Jerez, which however is occupied by Superbike on 26 September, and on 31 October by the final round of the Spanish SBK Championship. Jerez is already occupied, but by cars, on October 3 and 24.
We could even imagine a Valencia double-header, but with the final race on the Ricardo Tormo circuit on November 14, where in addition to thinking about the Xmas decorations, the teams should also bring snow tyres. And just thinking of a third GP in Portugal after the date of November 7 in the Algarve seems risky.
In short, this is the situation: to maintain the calendar at the current 18 races, Dorna will have to commit itself. And even the circuits, perhaps, will have to put their hands on their respective calendars. Mala tempora currunt ('bad times are upon us').
This is the current 2021 calendar as announced in July: