Martinator is not hunting for Sarah Connor, but for victories. A task that he is starting to do well also in MotoGP. On the Ducati (Pramac's, of course) he doesn't need any weapons other than his right wrist. Out of 10 races he hasn't competed in 4 but he has won one (plus another podium). He was the lifeline for a shipwrecked Ducati in a rainless GP.
It may not have been much of a party for the men in red, but on the other hand it was for Fabio Quartararo. Not looking at all like he was suffering, the Frenchman enjoyed and took another step towards that title that perhaps only he can lose…
THE GOOD - From Terminator he has taken the suffix of his nickname and perhaps also his electronic brain to control a race in the tiniest of details. After numerous stitches in the three operations after his terrible crash in Portimao, Jorge Martin has picked up the 25 most important points in his entire life. If a star is born, time will tell, while Pramac is pampering its crown jewel. Hasta la vista, baby.
THE BAD - Everyone is master in their own home, but on the family track KTM was a terrible host. The sacking of Petrucci and Lecuona a few minutes before qualifying was at the very least an inelegant decision, and the words of Fernandez after his signing were embarrassing. Danilo and Lecuona shed tears for being shown the door, Raul for being let in. If a good morning starts in the morning… it is better to bring an umbrella next year.
THE UGLY - The announcement of a retirement is never a good time for a rider, but if it looks like it's been organized in a storage room, putting him on a stool as if for an audition of a B-series talent show, the situation can only get worse. Very few journalists, no colleagues to applaud and all in all, it was a pretty sad state of affairs. And to think that it was Valentino Rossi, one of the riders who has given the most to MotoGP. To do worse than that would have been impossible…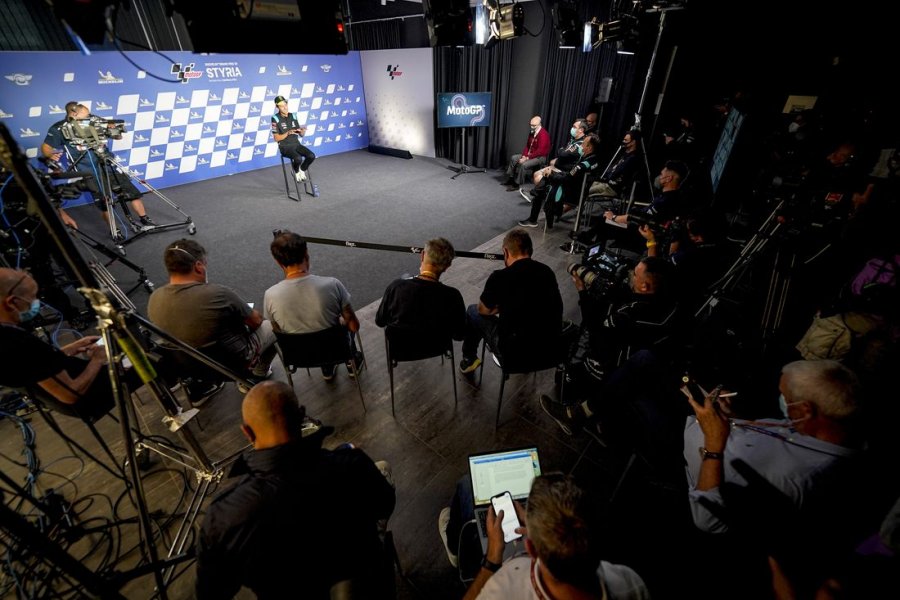 THE DISAPPOINTMENT - Not everyone manages to win and lose at the same time… but Ducati managed to do it. Rivers of Prosecco on the podium, tears in the garage of the factory team. Miller crashes, Bagnaia loses his way with a tire, Zarco disappears in his own fog and Quartararo thanks everyone for the gift. The Red Bull Ring should have been a nightmare for him… it turned out that it was for his opponents.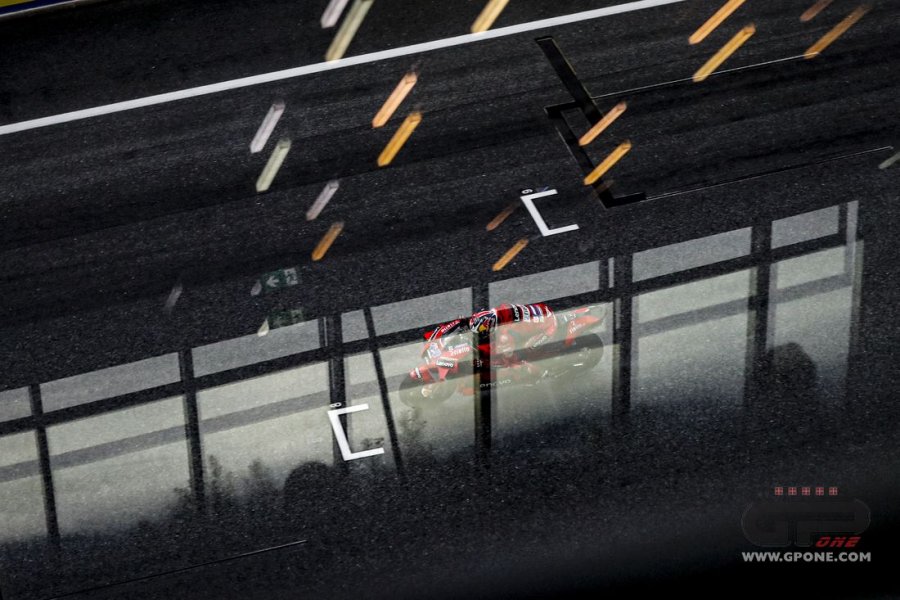 THE CONFIRMATION - A little late, it must be said, but well done. Marco Bezzecchi has returned to the winners' podium slot, in an unpredictable race. The only doubt is about his timing because Gardner has now pulled away and the others will have to get on the gas if they don't want to lose sight of him. Another race at the Red Bull Ring might help…
THE MISTAKE - Pedro Acosta seemed to have found something to chew on in Sergio Garcia. The Spaniard from Aspar had done everything well, right up to the last two corners… when he had a crash that didn't take away his 2nd place but the possibility of a sprint to the line.
THE SURPRISE - Dani Pedrosa had everything to lose in his appearance at the Styrian GP, ​​instead he won on all fronts. Listening to him talk is always a pleasure, to see him race even better. With his class he gave a lesson on and off the track that young riders should learn.
THE PASS - More than a pass, Marc Marquez went in so hard on Aleix Espargarò that it was a broadside move… It produced no shortage of controversy, but the Stewards remained silent…
THE CURIOSITY - It was not a medal race for Aprilia, but in Austria they wanted to pay homage to Italy's fantastic Olympics. After all, there was enough room on its wings to write a book…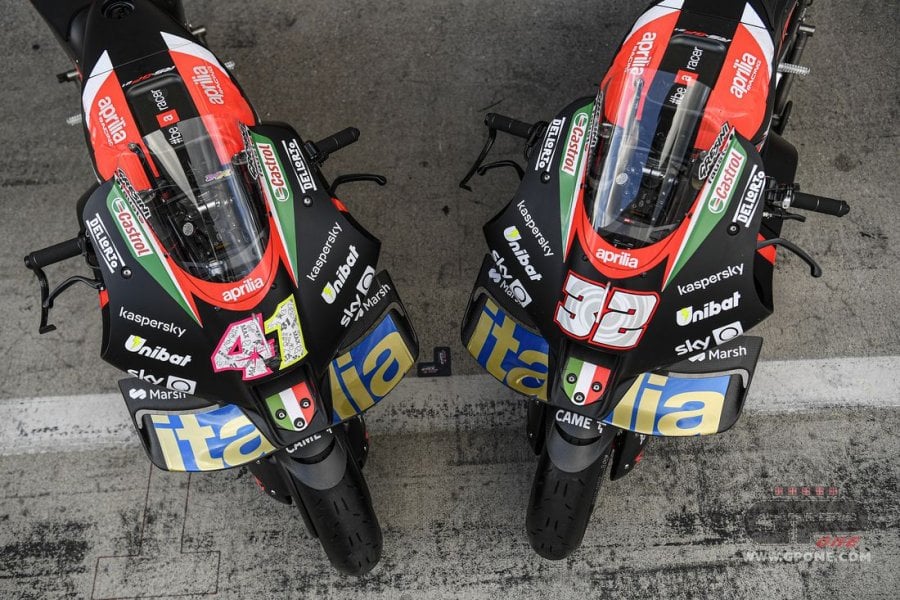 I TOLD YOU SO - This time we are spoilt for choice, because there were many riders who cultivated hopes for Sunday, from Bagnaia to Miller, passing through Vinales. We all know how it ended…