How much more does our brain matter than our physical condition? A lot, for sure. In sport as in life, the psychological aspect is not form: it is substance. A broken leg or arm is certainly a hindrance, but they cannot stop us if we are willing to do anything to overcome the impairment.
In some cases, even running the gauntlet forges our character and prepares us for higher goals. And anyone who has ever experienced the feeling of loneliness that accompanies any limitation cannot be said to be complete.
Of course, there are those who come out of this state and those who don't. Getting out of the quicksand requires an exhausting effort and you may not have the necessary energy afterwards. So you can decide to stop or continue, with the last drop of energy left.
Just eight races have gone by since the start of the season, we are not even halfway there, on paper there are still eleven rounds left, pandemic permitting, and you can already glimpse in the words of some of the MotoGP protagonists those who are emerging from the crisis and those who instead, have just entered one. Read these declarations to find out...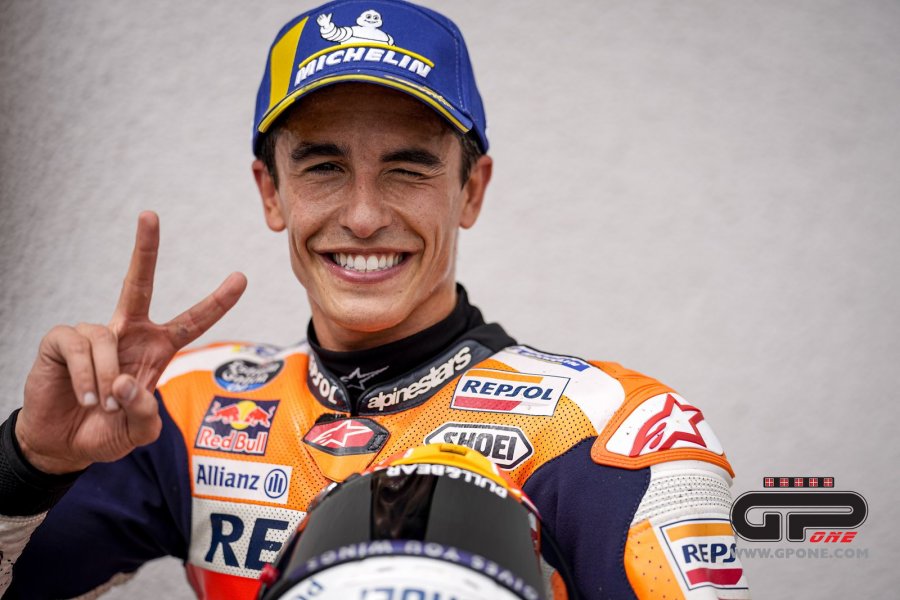 Marquez: "I value my past victories, but I like the present more"
"In all sports there are moments that affect you more than others. I remember Rafa Nadal more for when he returned to success after a knee injury that for many players would have compromised their career, than his many victories. A sportsman lives for his passions and I'm giving my all for it. The past, my victories, I value them a lot, but I like the present much more. To be able to wage a little war on the riders who are in front today. This victory compensates for the pain. Things arrive, nothing is impossible with extra motivation ".
Vinales: "I have no intention to adapt, I want a bike for me, one that works well for me"
"It can't be like that. Each rider must guide his own setup. It can't be that I have been using my teammate's setup for two years. Each rider has his setup, his style and every day here they teach me how to ride. Take the brake, don't take it, open the throttle, don't open it ... It's very difficult for a rider. I have to have a lot of patience, and I don't want to have Fabio's setup. It will be fine for him, but not for me, I have no intention of adapting, I want a bike for me that works well for me. Eventually there comes a time when, as a rider, you say that this seems disrespectful for you ".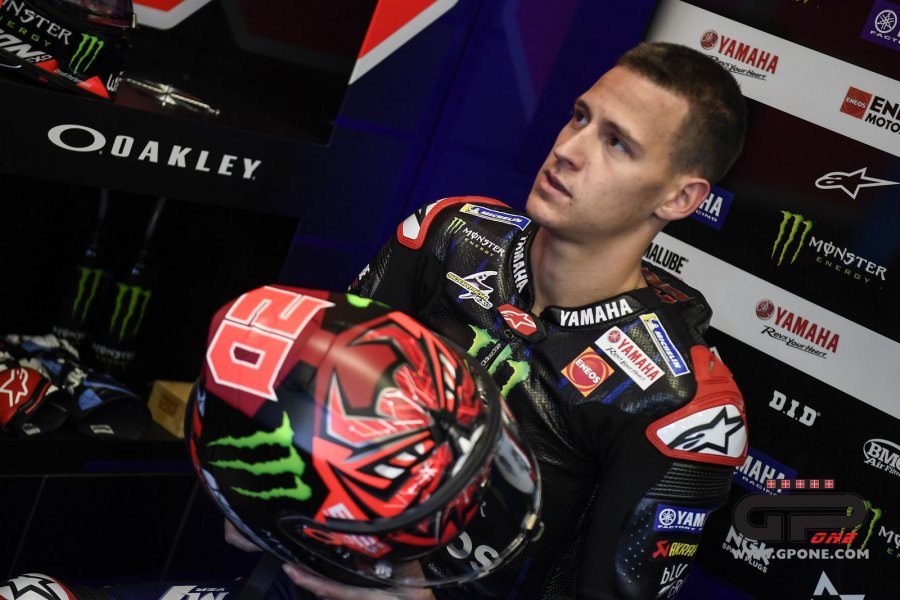 Quartararo: "I prefer to focus on my rivals in the standings rather than on Yamaha"
"I had a good pace but I knew that finishing on the podium would be difficult, so I concentrated on finishing the race well, trying to finish ahead of the Ducatis if possible. With this victory Marquez has gained a lot of confidence, we will have to keep an eye on him, Miguel and the three Ducatis for the rest of the championship. With Vinales, I think they are trying different setups but I prefer to focus on my results right now. Vinales is certainly an excellent rider but I prefer to focus on my rivals in the standings rather than on Yamaha ".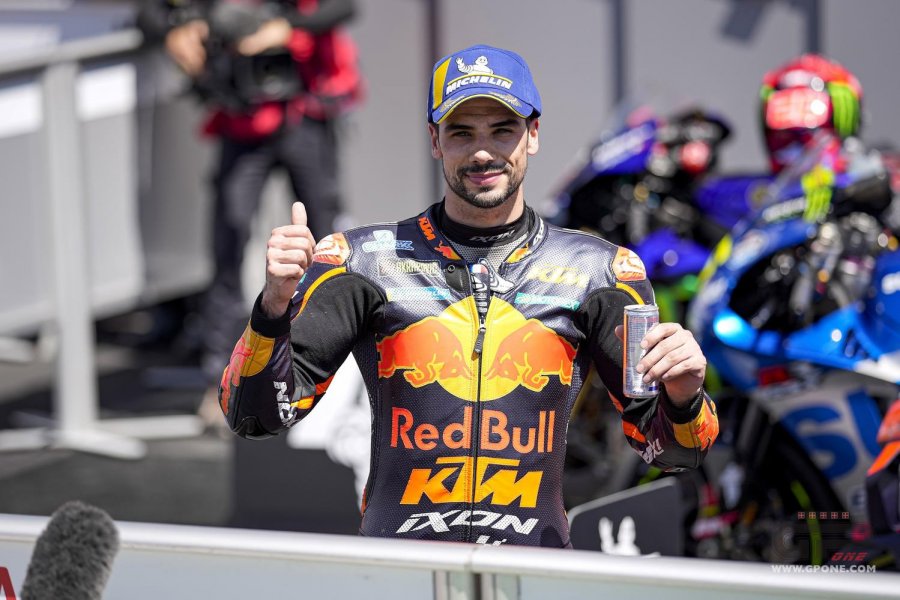 Oliveira: "without those difficulties that push you to leave your comfort zone, I wouldn't be here now"
"I'm the kind of person who prefers to look forward to the future rather than the past, and I think it's also the right way to approach this championship. It was tough at first, but maybe without those difficulties that push you to get out of your comfort zone, I wouldn't be here now. Obviously the latest excellent results do not mean that we will not continue to work hard, we will try to continue to get podiums and points to move up the rankings. At the moment, however, I am less focused on the mathematics of the points in the standings and more on continuing to improve race after race ".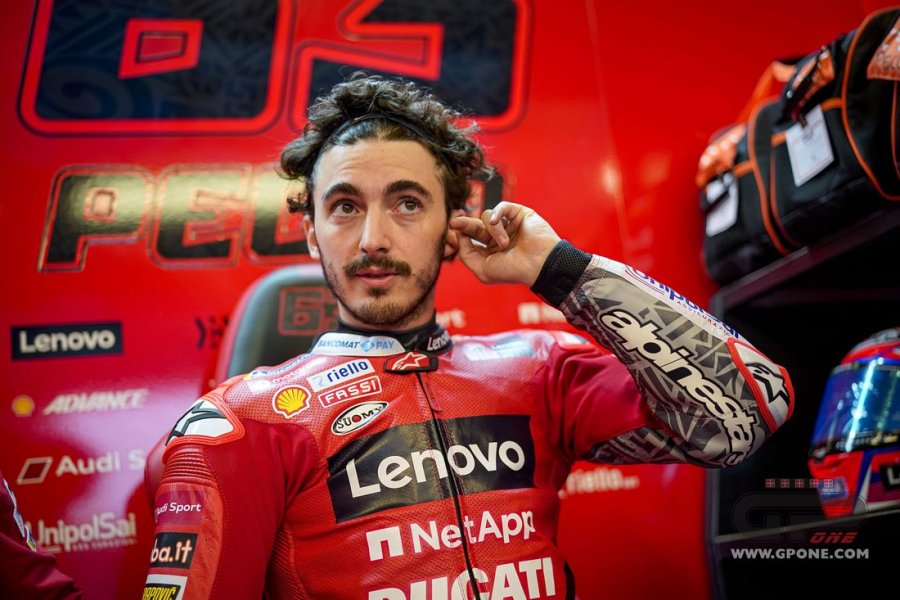 Bagnaia: "I haven't been on the podium for 4 races, I have to get back on it quickly"
"It's nice to see 4 or 5 different very strong manufacturers. Miguel is one of the most talented riders, he is another who can fight for the championship, and Marc is back to victory. I have to get back up in a hurry. I can't see the glass half full, I'm in the factory team and I can't be happy to have finished 5th ".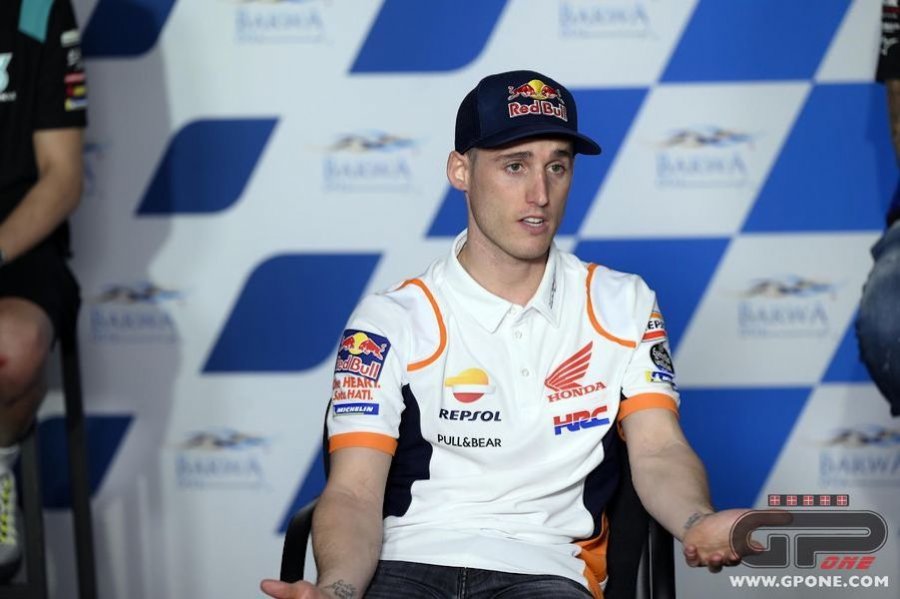 P. Espargarò: "from now on I think I'll just try to copy Marc's setup"
"From now on I think I'll just try to copy Marc's setup, Marc's chassis, because he's using different setups than us. I'm going to copy what he does. Up until that moment, we weren't very far from the pace, from the lap times, but this race is a step forward. For sure, I'm very happy for the team and for all the guys who worked so hard, even for Marc. But the point is that Marc is definitely showing the bike's performance today, and I need to be on par with him ".