It is time to prepare for the new season and for MotoGP and SBK riders that means getting down and dirty in the mud. Not being able to ride with the bikes used for the season, off-roading is the best possible training and these days, the social media networks are teeming with photos of riders doing jumps and drifts.
There is one rider, however, that best embodies the spirit of motorcyclists, and it is the one you see above. Training with high-level companions is essential and there was no shortage of big names at the Motocross Park in Rivarolo.
Competing against each other on motocross bikes were Andrea Dovizioso, who this year (barring last-minute surprises) will take part in the Italian Motocross Championship, and his heir on the official Ducati, Jack Miller, who has returned to Europe after spending the winter in Australia. Remaining in the red corner, Michael Ruben Rinaldi, Borgo Panigale's official rider in SBK, was also part of the group.
Again from the world championship, Lorenzo Baldassarri, Xavi Vierge and Marcel Schroetter represented Moto2, while enduro rider Alex Salvini was on home turf.
A nice group of riders, to which Fabio Quartararo could have added his name. The Frenchman is in Italy these days, also on a motocross bike. He was spotted in Dorno (pictured below), after he had been in Ottobiano last week.
Italy is not only liked for its natural beauty, but also so it seems for its motocross tracks!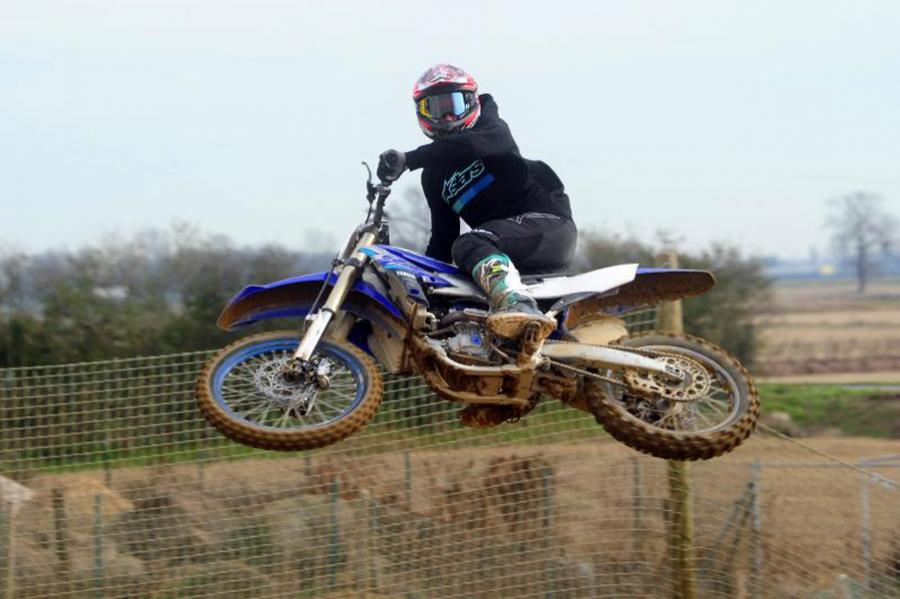 Photo Dorna / Stefano Padovani