The BSB British Superbike circus never stops. 48 days since the finale which took place at Brands Hatch, three teams went down to the Autódromo Internacional do Algarve in Portimão for the first winter tests in preparation for 2021. Although without any times available, the three days for FHO Racing, Rich Energy OMG Racing and Honda Racing UK look like a foretaste of what we will see next season.
BMW with FHO Racing and OMG Racing
As they wait for the arrival of the M1000RR model, some BMW teams such as FHO Racing and Rich Energy OMG Racing have arrived at the Portuguese track to give their riders some time with the "old" S1000RR. For the newly-formed team of Faye Ho, after taking over from the glorious Smiths Racing Team, this is the track debut as they wait for the official tests next spring. Despite the rain that fell yesterday and today, for Peter Hickman and (above all ..) Xavi Forés it was a good opportunity to become familiar with the new team.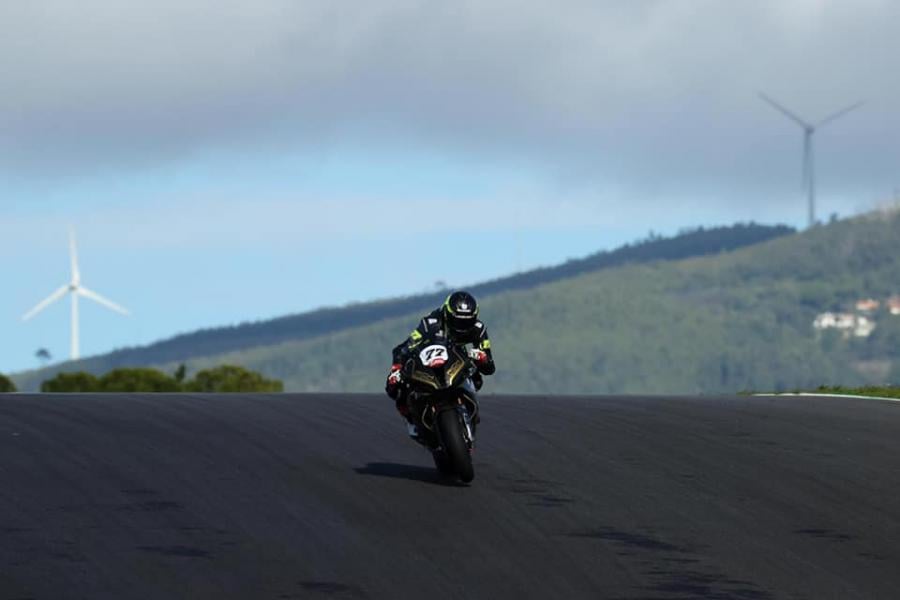 The same goes for Kyle Ryde and Bradley Ray, hired by Rich Energy OMG Racing for an ambitious project. In Paul Curran's outfit, the work is revolving around the chassis and engine braking, in an attempt to find more grip at the rear.
Honda Racing UK, Japanese version
Coming off the back of a 2020 that started in great form and ended with an uphill struggle, Honda Racing UK's ambitions for 2021 are to aim high. Despite the extra year of experience behind it with the CBR 1000RR-R, the team run by Havier Beltran took the opportunity to take advantage of these tests to continue the development of the bike following the time lost at the beginning of the current season due to lockdown.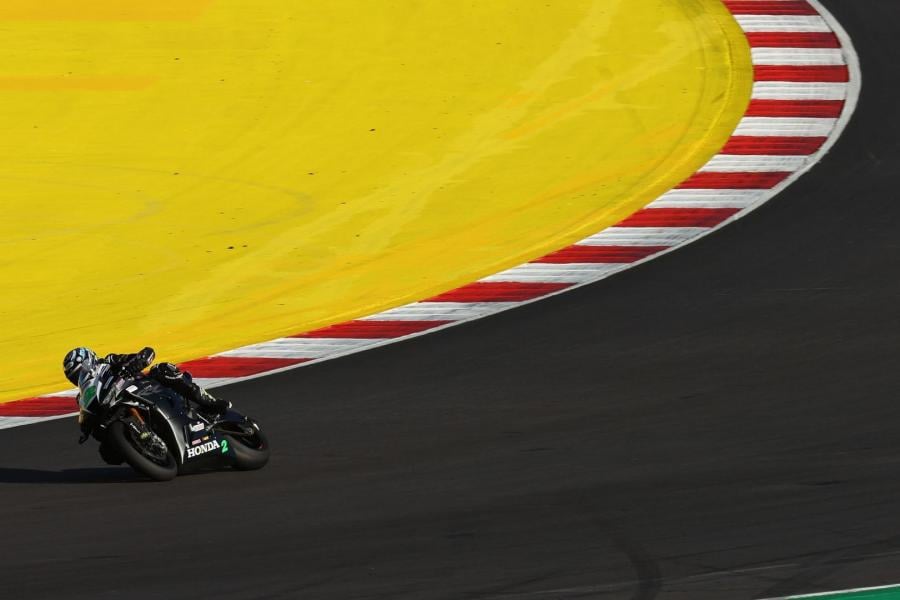 The reconfirmed Glenn Irwin, who was leading the 2020 BSB championship for most of the season, was flanked at the test by youngster Ryo Mizuno who has arrived from Japan. From a past in the MFJ All Japan Road Race JSB1000 (the Japan Superbike championship), with titles in J-GP3 (Moto3) and J-GP2 (Moto2), Ryo will prepare to compete in his debut season in Europe, barring sensational last minute surprises. With the announcement scheduled for next week, the UK domestic championship gets ready to welcome another Japanese rider in the top class exactly ten years after Ryūichi Kiyonari's last title.
The Portimão tests will continue until 6pm today and will end tomorrow, rain showers permitting.