Finally the time has come for the inaugural race of the highly anticipated Drag Specialties King of the Baggers on the splendid stage of Laguna Seca. The event, conceived by Rob Buydos, was first discussed in a meeting between stakeholders in Newport Beach last January, followed by a subsequent one in February. Originally scheduled for July, the health emergency linked to the spread of COVID-19 forced the organization to revise its plans. After a long wait, the first race of the series will take place this weekend in the Monterey Hills.
The bikes that will compete are none other than 2019 Harley-Davidson Road Glides featuring a 124 cubic-inch V-twin engine with 4.5-inch crankshaft and 4.185-inch bore connecting rods and pistons. The engine is a Feuling 521 Race Series Camchest which includes a Highflow lubrication system, Race Series lifters and heavy one-piece push rods. The cylinder heads and the intake manifold are equipped with springs and beehive valves, with incorporated titanium retainers, while the exhaust is patented Feuling 2 AR (Anti-Revision).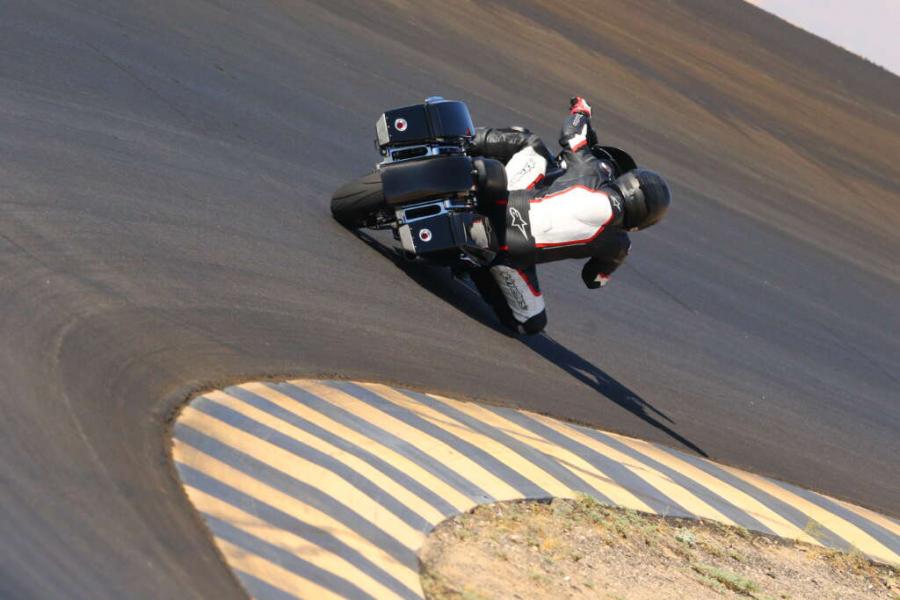 Thirteen teams have responded to the call from Drag Specialties and Rob Buydos who, over the last few weeks, got down to work to set up the new Performance Bagger.
Furthermore, each of the teams had the time to choose their own riders for the Laguna Seca race, with the MotoAmerica organization checking that everyone had the right credentials to race. Among the big names at the start are Ben Bostrom (AMA Superbike winner in 1998 and 1999, AMA SuperSport 600 champion in 2008, a background in World Superbike with 17 podiums and seven victories and a wild-card entry in MotoGP in 2011, also at Laguna Seca, with LCR) and Josh Herrin (2013 AMA Superbike champion, a number of presences in the Moto2 World Championship and current protagonist of the Honos Superbike Championship on the Scheibe Racing BMW S1000 RR). The level of the grid is certainly high, with riders from the MotoAmerica categories such as SBK, SS600 and Stock 1000.
Below is the entry list:
Ben Bostrom - Team Feuling
Josh Herrin - Team Performance Machine
Hayden Gillam - Vance & Hines Racing
Cory West - Team SlyFox
Tyler O'Hara - S&S Racing
Josh Chisum - Team Barnett
Travis Wyman - Trask Racing
Michael Woolaway - Team Saddlemen
Tony Sollima - Il mercante di velocità
Eric Stahl - Team Alloy Art 
Logan Lackey - Team Arlen Ness
Frankie Garcia - Roland Sands Racing
Michael Barnes - Bassani Racing
The Laguna Seca race will take place on Saturday at 4.45pm local time over a distance of eight laps.