"I've learned that I don't have to answer your questions" jokes Danilo Petrucci a little, but maybe not so much.
On the other hand, the argument for the Ducati rider is all-encompassing: you talked to Dovi, why yes, why not, because you haven't cleared things up. Danilo sighs…
"After the race there was no opportunity to talk, we were both quite tired, however it was all clear, we did not talk about team orders. I wish I were in a position to fight for a world championship. It was a combination of many things: that's why we didn't talk to each other. But as I said there is no point to continue talking about these things, we have said everything, I have my idea, he has his. There is no point in digging things up, no one lost vital points. The important thing is to do better from these races onwards ".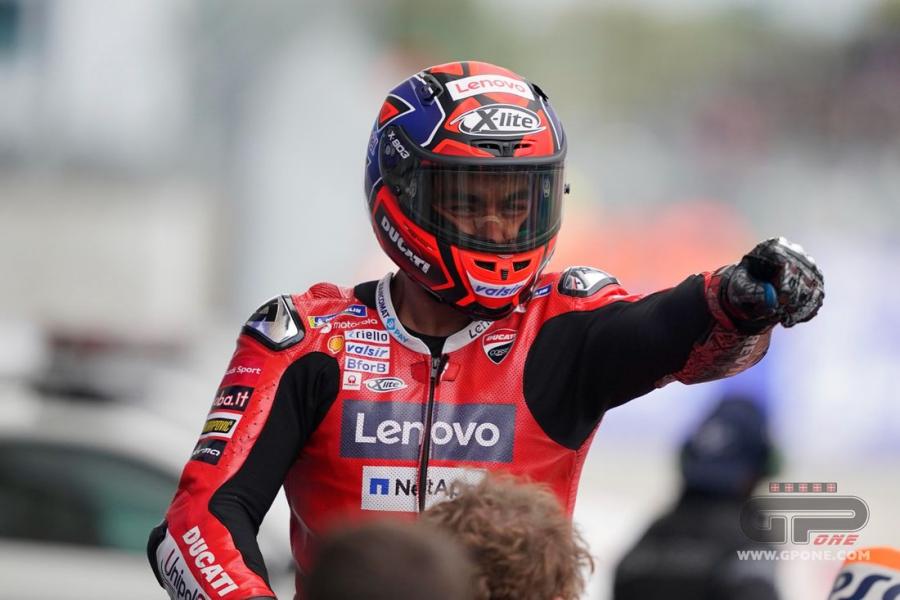 These races are the last ones of a very messy, very complicated, but still open world championship. Too open. Petrucci looks at his world championship as best he can, and this second event at Aragon can help him put a few things back together.
"The goal is to stay in the top ten, but we need to do something more, above all trying not so much to manage the tyre, I managed that well the other time too. We must start as far forward as possible. We have to change something in the tyre format, in our tyre program ".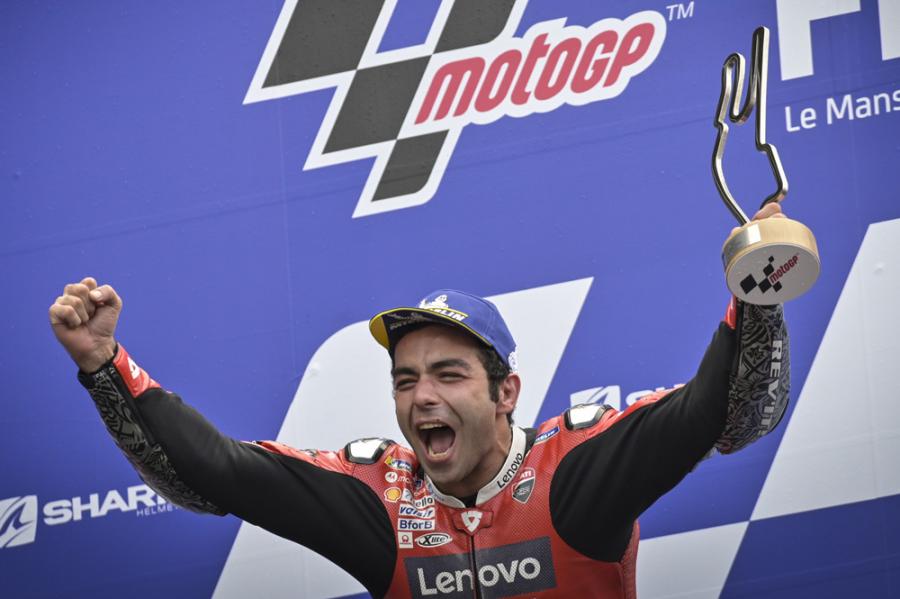 Start further up, don't be afraid, try to finish as far up as possible. Goals that the Ducati rider has set as a fundamental condition…
"We race at 1pm and from 1pm to 3pm there are a few degrees of difference. It can be an advantage not to race after Moto2, which is usually always quite problematic. Here in Aragon the problem is that the asphalt is very old and we have always suffered from this. We have a lot to do. Last time I made a mistake in trusting the morning set up. I am satisfied with the first half of the race, I know where to improve ".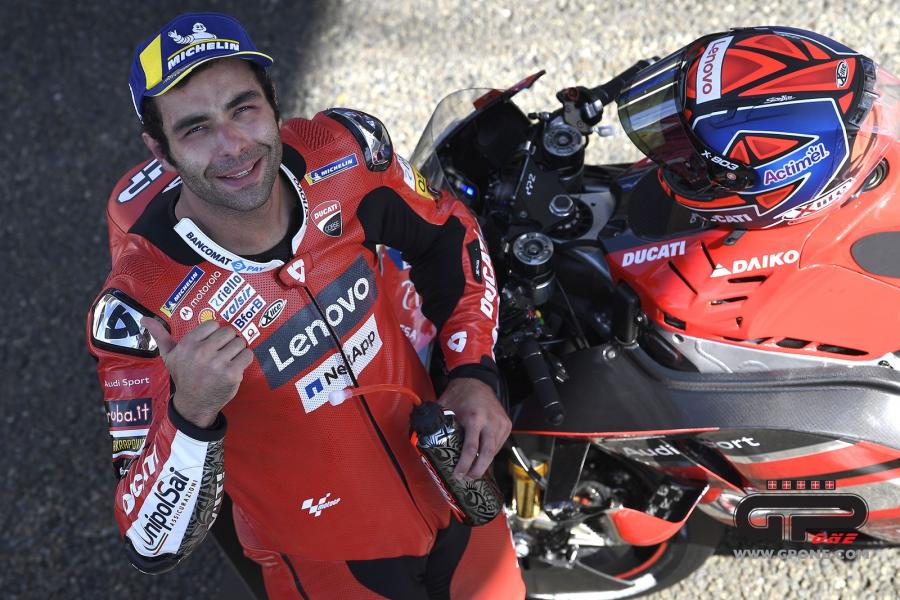 Petrucci then goes back to the incident with Pol Espargarò. The two spoke together about it and  Espargarò sent a message of apology to Petrucci.
"They did nothing, the race direction said there were few images, the truth is that when it is not decisive for the classification, they usually do not take action. The result of that entry is that I lost 4 places, he gained one, I think that was a pretty good reason. Pol apologized, it was classified as a racing accident, for me it wasn't. They always have a hard time listening to us ".