The Martians are about to return. Or did they already landed, and we didn't realize it?
At a time when Mars has become NASA's obsession, we can only remember with nostalgia the years when the "Martians" were among us.
From the one who was given this nickname, Kenny Roberts, to his followers: Eddie Lawson, Freddie Spencer, Wayne Rainey, Kevin Schwatz and, lastly, Nicky Hayden.
Yet, we've been witnessing some signs of a landing since the beginning of the year: Joe Roberts' great debut in the Moto2 – fourth in Losail, third in Brno – Garrett Gerloff's aggressiveness in the Superbike and, now, an eleven year old from Los Angeles in the super competitive Spanish Championship, "Cuna de Campeones", who scored his first win.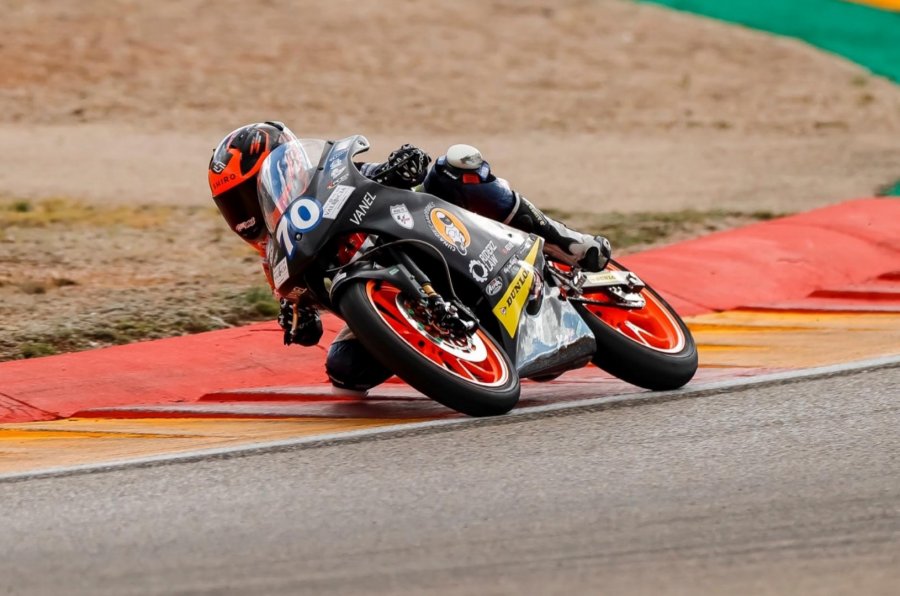 His name is Kristian Daniel Jr. and, for now, he's riding a 25hp single-cylinder 250cc IMR. During qualifying on Friday, KDJR – you're not American if you don't use an acronym instead of your name – he battled it out with Carlos Cano in the first session, finally taking a second place by two tenths on a cold and windy morning. Then he won Race 2.
Still not enough to be called an aspiring champion?
Of course, but Kristian's goal is the MotoGP and, if he continues like this, he could get there at a very young age.