The Barcelona Superbike tests held in the past couple of days were certainly an important watershed for the world championship season. We finally got to see all the top teams together, for the first time since the Phillip Island round, and the answers that Jonathan Rea and Scott Redding gave in the two Spanish days have been really convincing.
However, together with the riders of the top class, there was also Ana Carrasco. The 2018 SSP300 world champion has been present at Barcelona quite frequently in this post-coronavirus recovery period and has been able to closely observe the KRT Kawasaki team, with Jonathan Rea and Alex Lowes in the forefront. And her goal is to arrive in SBK…
"Absolutely yes - Carrasco told us - I want to race in SBK but I need time and now I just have to focus on this season. The goal is to win the championship and if I succeed, we will see if there is an opportunity to switch to SSP600. I want to improve and progress more and more but the steps forward must be taken at the right time ".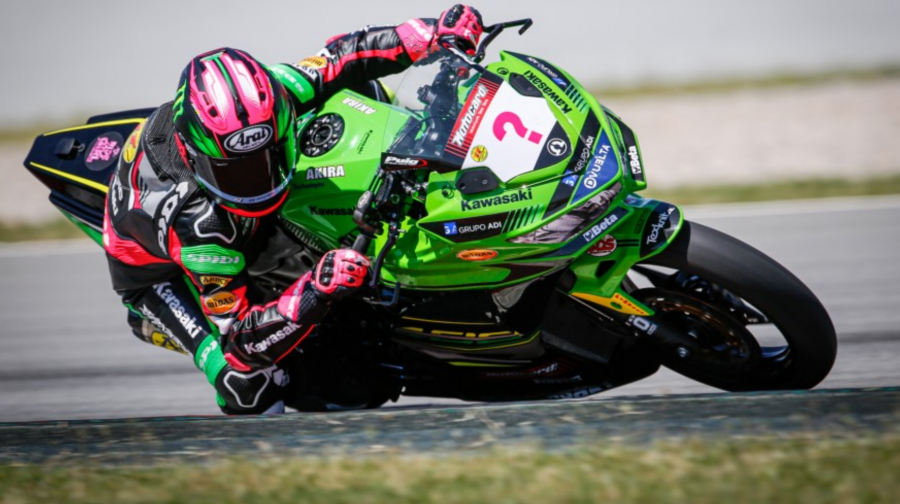 You talked about changes. The transition from the world championship paddock to the Superbike one was certainly a fundamental moment for your career and then in 2018 the title in SSP300 also arrived. How important was it to feel competitive right away and to win a world championship after complicated seasons in Moto3?
"Winning that championship in 2018 changed my life and allowed me to take advantage of a lot of opportunities such as coming to race in the Kawasaki Provec team, which is one of the best. As you said, when I entered the Superbike paddock, I was coming off the back of some complicated years, with a lot of injuries, but getting back to being competitive and winning races already in 2017 was crucial ".
Ana, this 2020 started in a very strange way. How did you spend the months of the lockdown and above all how important it is to be finally back on track?
"Spending so much time at home was strange for me. We riders are used to travelling a lot and so staying in the same place for weeks has been different. I took this time to rest a bit because my life has always been really fast. I worked at home on the bicycle and my trainer gave me a weekly training plan to try not to lose my physical condition. I trained 4 hours every day and now I am in really good shape ".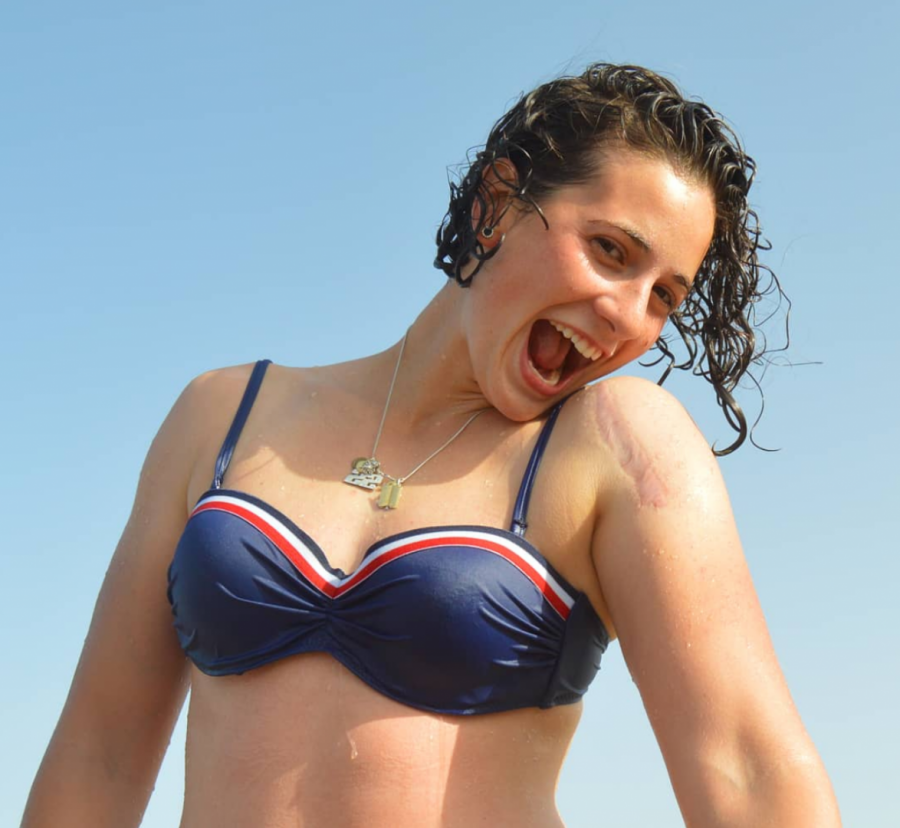 A new season is upon us and a few days ago you presented your new racing helmet on Instagram where you can see the hashtag #girlpower and the words "Ride like a girl". Is it possible that in the next few years some other girls might arrive in the top categories, as you did?
"It is certainly possible; we have to help young girls in their growth and give them the opportunity to enter the world championship. Certainly, it is not easy to find many women capable of winning a championship, because very few of them are racing in the national championships. In Spain they are looking for ways to bring up some promising riders, using important championships such as CEV. I had the opportunity to do some important races and I hope that in the coming years we will see more girls in the world championships. "
As mentioned, you presented your helmet on Instagram and, usually, you use social media a lot to communicate with your fans. Do you prefer it to Dorna's public contact initiatives during a race weekend?
"No, I like both of them. Here in SBK there is a lot of contact with the fans but this year probably no one will be able to come to the races so social media will allow us to stay in touch with them anyway and to let them enter a little more into our world ".
SSP300, this year, will also adopt the two-race format for each weekend. Do you think anything will change in the way the event is run?
"It won't change much. I am really happy that we opted for the double race because we did it also in Jerez last year and it was a good weekend for me. SSP300 is not seen much on the track and with a double race we would have the opportunity to do more kilometres, and then a championship with 12 races is better than one with 6 ".
Photo: from the web