When you're a famous soccer player, a winning Formula 1 driver, or a MotoGP rider, in short, when you have a million euros salary, you don't really know how to spend the it. Many have a passion for expensive cars but, in most cases, they're all super cars worth 200 to 400 thousand Euros. But those who own a hypercar are on another level. They want something extreme, expensive, lavish, that's also fast, powerful, and exclusive. We looked around, and here's what we found.
The king of the big spenders! A soccer player...
Let's start with the one who has the most bottomless pockets of them all. It couldn't be anyone other than a soccer player. He's Portuguese, he already has a Bugatti Chiron and a Veyron in his garage, and a few days ago he brought home a Bugatti Centodieci (cover) worth 9 (yes, NINE) million dollars! Did you guess who he is? Cristiano Ronaldo. The player from the Juventus soccer team chose 460 Km/h of max. speed. After all, to go from home to training, when at a traffic light, he takes off at 100 km/h in just 2.4 seconds. He's always is in a hurry, and not only on the soccer field...
The MotoGP? Jorge Lorenzo and the Pagani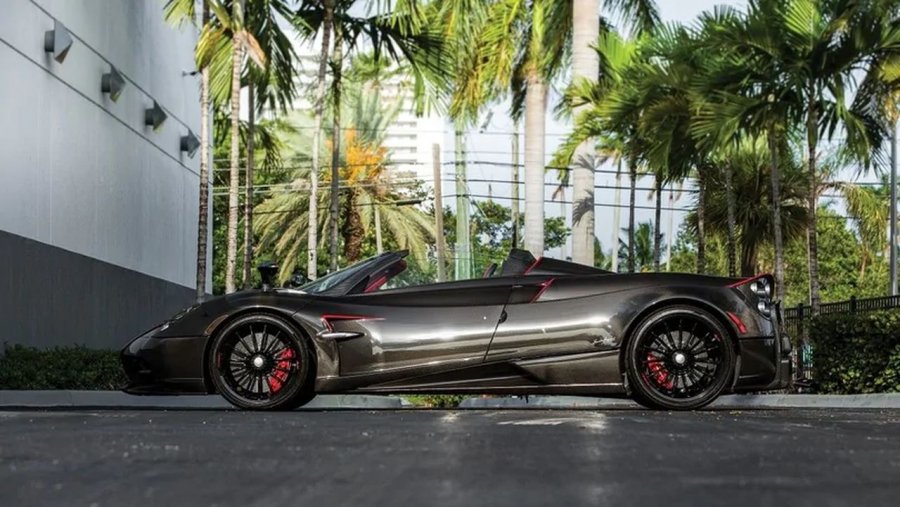 Let's see which MotoGP rider spent the most. Obviously, its Spanish rider Jorge Lorenzo who, in January of this year, bought himself a 2.3 million Euros Pagani Huyra. The engine is a Mercedes-AMG V12 M158 twin-turbo, 5,980 cm³, 700 HP in the standard version and 730 HP in the hi-power version. Top speed is 370 km/h. At least he's always gone fast (almost always). See about it in the video.
Formula 1, even on the street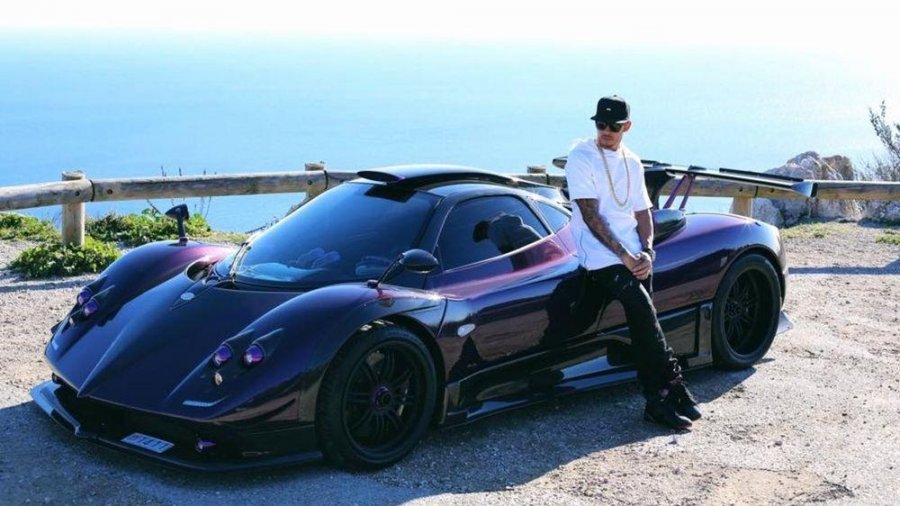 Let's move on to another great rider, but this time in the Formula1: Mr. Lewis Hamilton, owner of a Pagani Zonda 760 LH (the two letters are his initials). A car he defined as "the worst I've ever driven". If he says so... In any case, here we're also talking about 760 HP and a price of 1.9 million Euros. Who knows if he's already scrapped it... just curious. Maybe we'll find some used spare parts to sell.
Formula 1, once again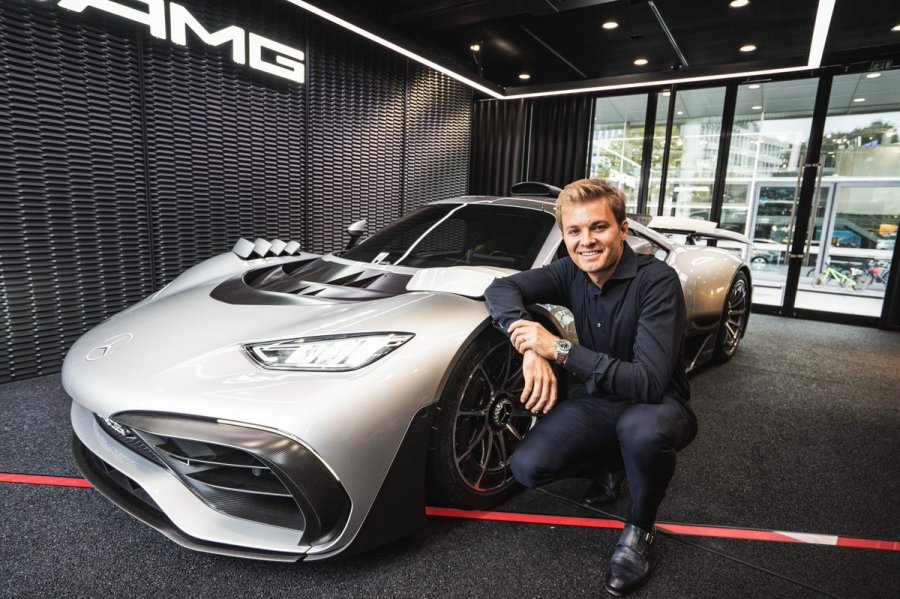 Here's another Formula 1 champion, Nico Rosberg, who's a great Youtuber 690,000 fan, and the lucky owner of a Mercedes-AMG ONE, a little "toy" worth 2.5 million Euros. We're talking about a car derived from the Formula 1. A hybrid which has about 1,000 HP. What's the 0-100 km/h of this ground-to-ground missile? It's estimated between 1.5 and 1.7 seconds. Practically a rocket. Ideal for going shopping... really fast. A rough guess that it's the fastest of the lot.
Formula 1, and that's three
Another lucky Formula 1 driver who owns inexpensive cars? Fernando Alonso. His city car is a blue McLaren P1, a 1 million Euros car equipped with a 3.8-liter twin-turbo V8 engine which, combined with an electric motor, it "shoots" off with a total of 916 HP. It also goes slowly, 350 km/h, 0-100 in 2.8 seconds ,and 0-300 in just 16.5 seconds. But this one also has several problems with the additional car tax...
But of course...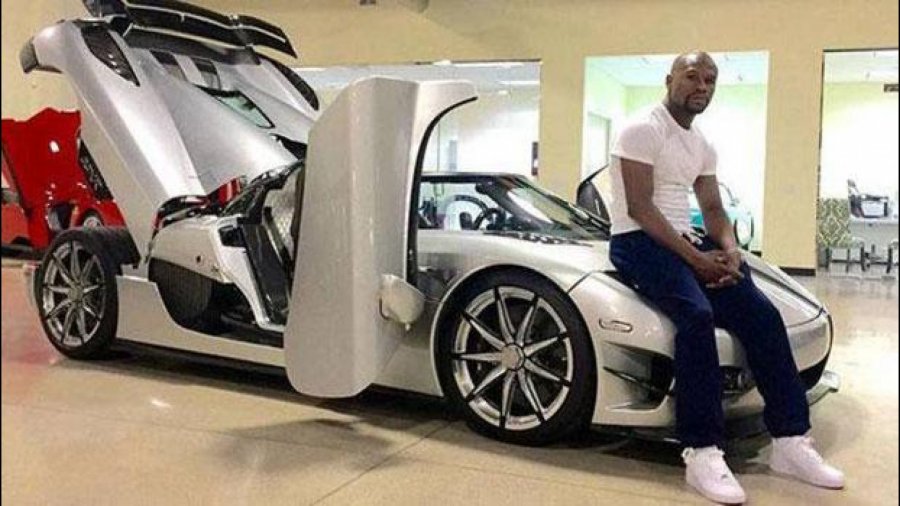 We've mentioned the names that are the most famous for us Italians but, if we look closely, we'll find more. Like boxer Floyd Maywheather who, among the many cars he owns, has three Bugatti Veyron (bought for 6 million Euros), but he also has a Ferrari 458 Spider and a 599 GTB in his garage. And then there are golfers, like Ian Poulter, a Ferrari fanatic, with a semi-infinite collection. After all, if we spend thousands of euros to have a car that's more high-performing than usual, with a "S" painted on the side, just imagine them who make millions of dollars or euros. Now that you probably feel like a poor soul, wipe away your tears and get back on board your beloved car... with an "S".