From 11 February at 9.00 am until 21 February you can participate in the auction for the purchase of Fabio Quartararo's helmet on EBAY.
Fabio kindly offered an autographed helmet, two pairs of boots and a pair of gloves to be auctioned, for the benefit of the Patrick Pons Fan's Club association, to help young French motorcyclists to express themselves in the French and international championships.
Patrick Pons was one of the best-loved French motorcycling champions, who died at the British GP at Silverstone in 1980.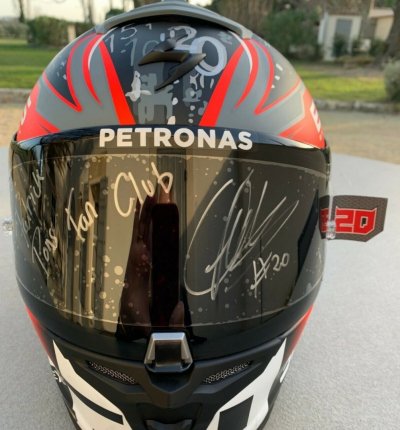 Share