MotoGP might be two or more steps behind F1, but as the transfer of technicians and experience continues, the difference will tend to decrease. Of course, one must always take account of the intrinsic differences of the two means.
The motorbike, in fact, has different aerodynamic requirements, but some basic concepts, as well as the tendency to try to decrease resistance to moving forward, even by using wing profiles, are valid for both categories.
So, while Aprilia on their RS-GP 2020 have introduced an arrow-shaped front profile (remember Gordon Murray's 'arrow' Brabham?), now KTM have turned up at Sepang with a fairing with a 'jagged' edge , as if it had been bitten by a shark.
In the afternoon, we will know more about it when we have talked to Mike Leitner. For the moment, you can settle for these images.
Both Ferrari and Mercedes have used serrated profiles in F1 in the past.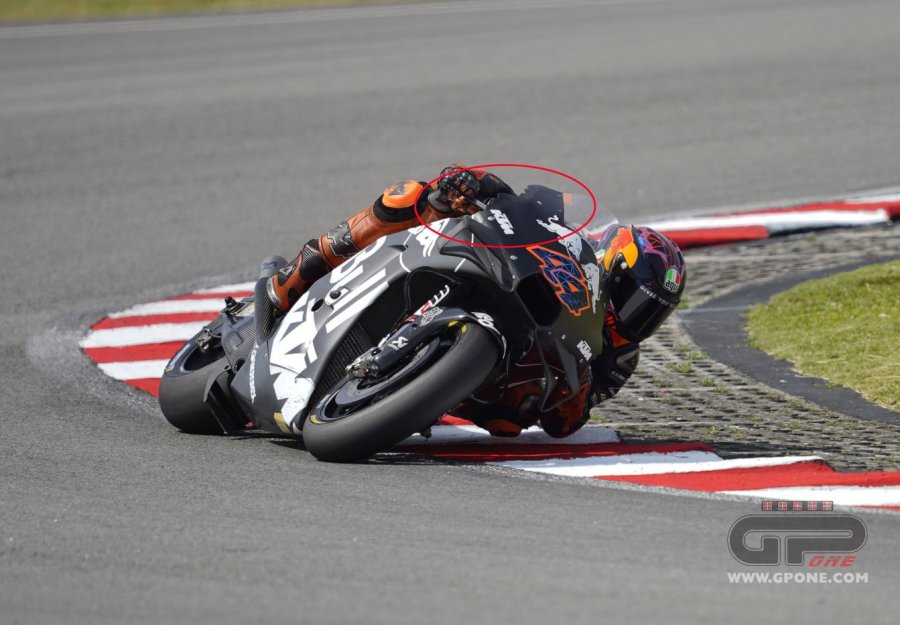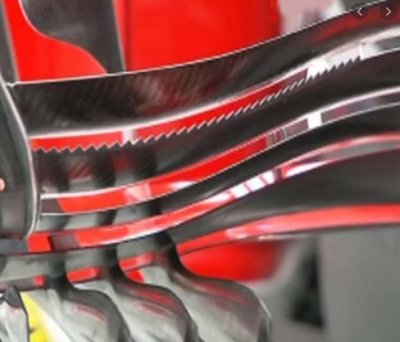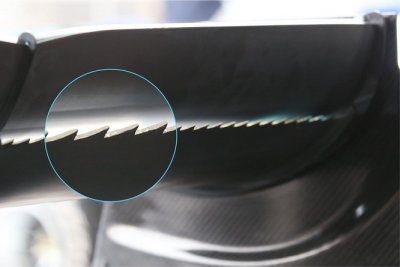 Share