Honda chose the garages at the end of the pit lane in the Sepang circuit. The ones furthest from prying eyes. There's clearly some evident innovation on the RC213-V. One of Stefan Bradl's bikes has a new fairing with totally new wings.
As can be seen in the video above and in the photos below.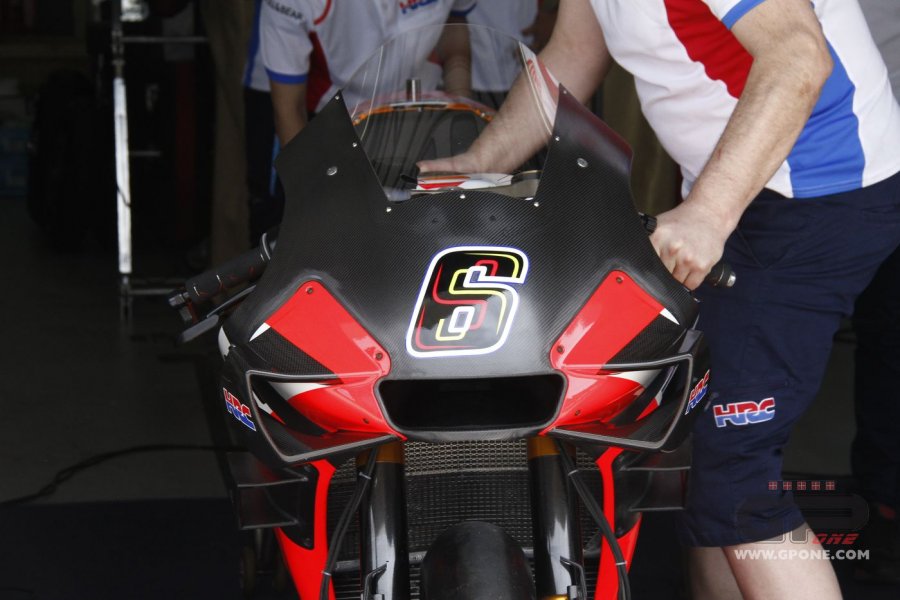 Last year, Honda had very thin appendages that almost looked like a bow tie. The new aerodynamics are very different. The wings are in a higher position and have a more massive shape. As we can see from the comparison with the 2019 aerodynamics (photo below), their profile is distinctly different.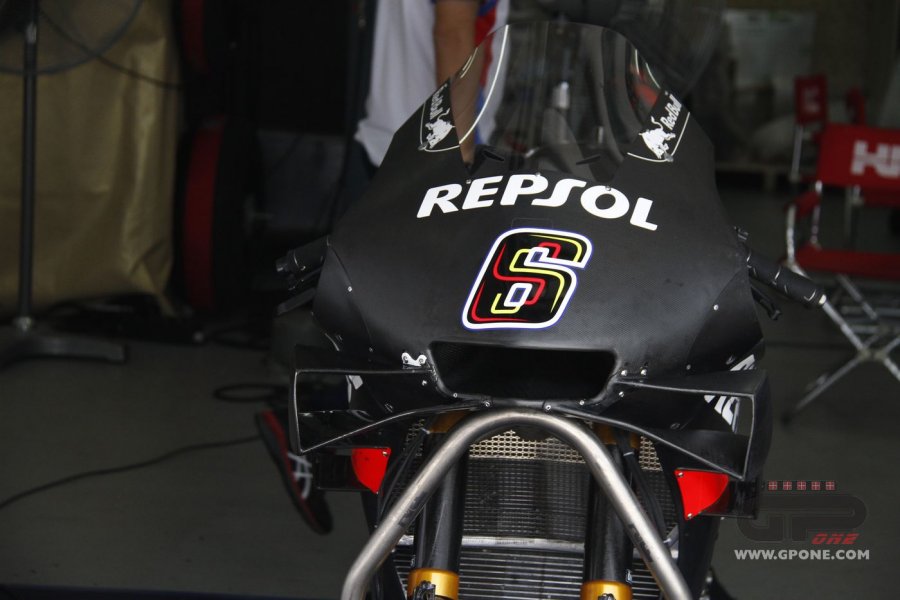 If last year the upper part of the wings was almost flat, now it has become concave, to increase load. The two appendages on the sides of the fairing are the same as the 2019 version. The new aerodynamics are reminiscent of those used by Ducati in 2019.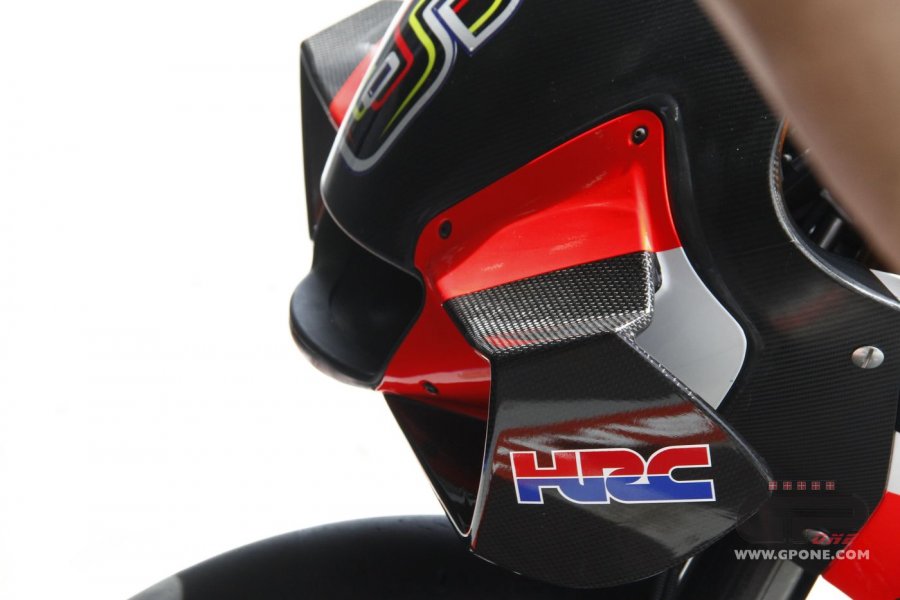 Honda is the first to unveil its new aerodynamics, while Ducati's debut is expected in the next few days.