Now only Suzuki is missing. Then the entire MotoGP will be set up with the famous (or infamous?) spoon.
While waiting for the rules on aerodynamics to be revised, as FIM's new president, Jorge Viegas also promised, it's obvious, at least in this case, that the matter got out of hand for Danny Aldridge.
In fact, his error opened a door to a device that promises one thing, but does another.
Davide Brivio was severe the other day: "Suzuki conducted an aerodynamic study, and it is evident that the spoon generates an important downforce in that area."
This would suffice but, as we known, truth will out... especially on the spoons!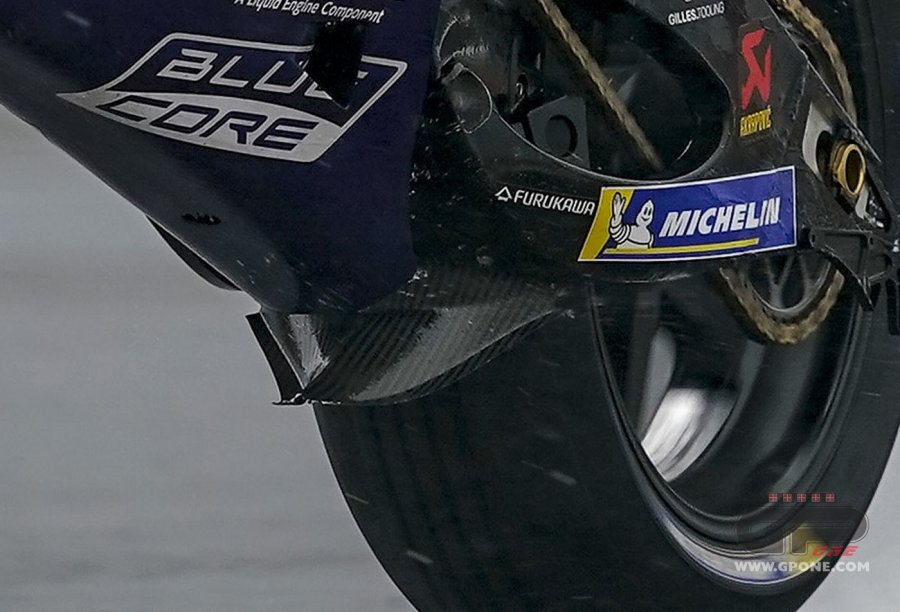 This is the genesis of the famous spoiler that, in the intentions of the Iwata engineers - aka Yamaha - should have diminished the phenomenon of aquaplaning. And, in fact, probably with that objective, it worked when it was tested in Valencia under the rain last year.
As you can see from the images, however, the shape of the device was very different from the current one.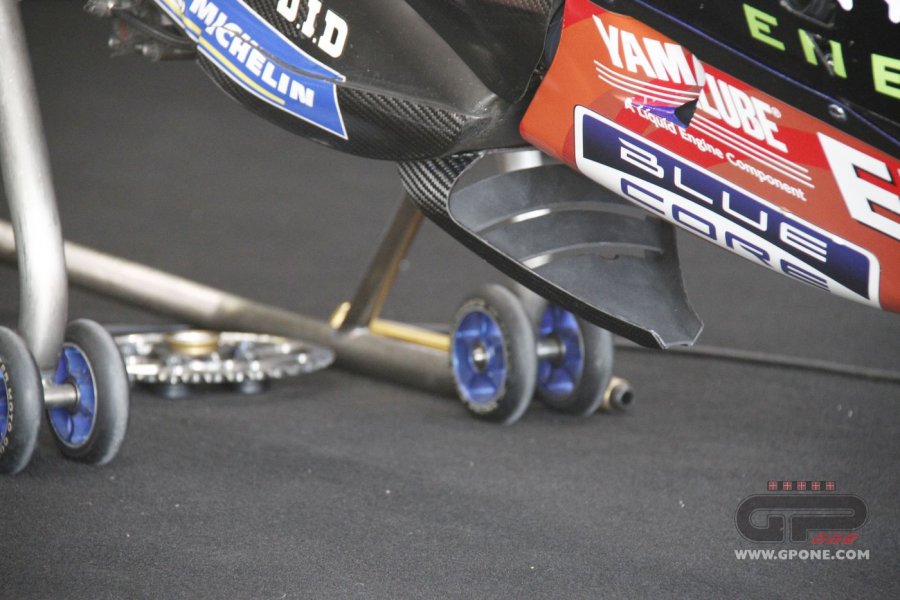 Yamaha, in adopting it yesterday in Jerez, realized what advantage it could get by implementing the one used by Ducati in the wind tunnel tests.
And if Yamaha saw it fit to copy its rivals, we believe there is no need for further proof.
The first spoon was a diverter, and it's clear that it was able to remove the flow of water. The second... well, judge for yourself.
Curiously, the KTM engineers were the only ones to replicate the original spoon, therefore, with only the diverter function. Naivety or absolute honesty?