One of the biggest new features of the upcoming world championship season is the arrival of the Triumph three-cylinder engine in Moto2. A significant change at all levels, also for Dunlop, the single tyre supplier to the intermediate class. With respect to the Honda engine used up until last season, the English unit guarantees an additional 8 hp as well as significant torque at low revs, which means greater acceleration.
"We have been following the progress of the new bikes closely since the middle of 2018, supporting the teams whilst gathering information to understand how to optimise the 2019 bikes and tyres - explains Stephen Bickley, Dunlop's senior race engineer - We have also been evaluating a new larger rear tyre, which will see footprint increase of over 15% from the existing tyre. We plan to introduce the new tyre later in the season, giving the teams the chance to familiarise themselves with the new engines and electronics before bringing a new tyre into the mix."
Hence, there are no significant new solutions envisaged for the first three rounds of the 2019 season (Qatar, Argentina and Texas).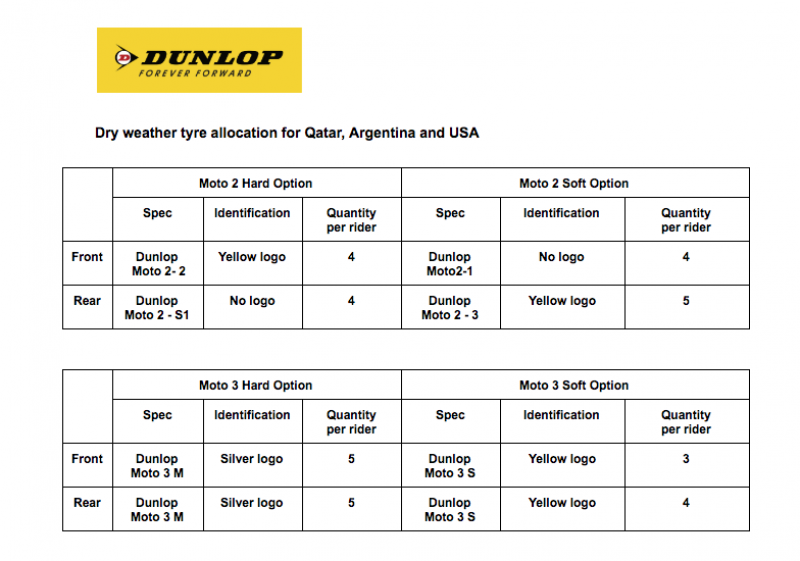 Share