Who is the favourite for the Qatar GP? It's the question on all our minds in the run up to the first race of the season, because winter testing provided many indications but little certainty. The riders themselves are the first to admit that test results should always be taken with a pinch of salt, and that we will only have a clear idea as to levels of competitiveness come Sunday, at 8pm local time (6pm CET).
Having said that, we have seen some clues and it appears that the group capable of fighting for the podium is larger than ever. In theory there is always an outright favourite, or rather world champion Marc Marquez, who has proved on many occasions that he is more than able to overcome difficulty, although this time he won't be in tip-top shape. In addition, the Losail track has never really smiled on the Honda that, in 15 editions of the GP, has won only three times, most recently in 2014, with Marc, while last year saw the Spaniard lose out to Dovizioso.
This leads us on to Ducati that returned to winning ways with Andrea last year. There's no denying that the Desmosedici completed the most interesting race simulation during testing, though this was at the hands of Petrucci.
Looking at the times, Danilo was comfortably inside the 1'55s for the first 11 laps, after which Dovizioso moved in front, though the latter had some problems and returned to the garage after four laps. There is no doubt then that Petrucci heads to Qatar with a very promising business card.
Written in black and white: Ducati and Petrucci (but also Dovi) the favourites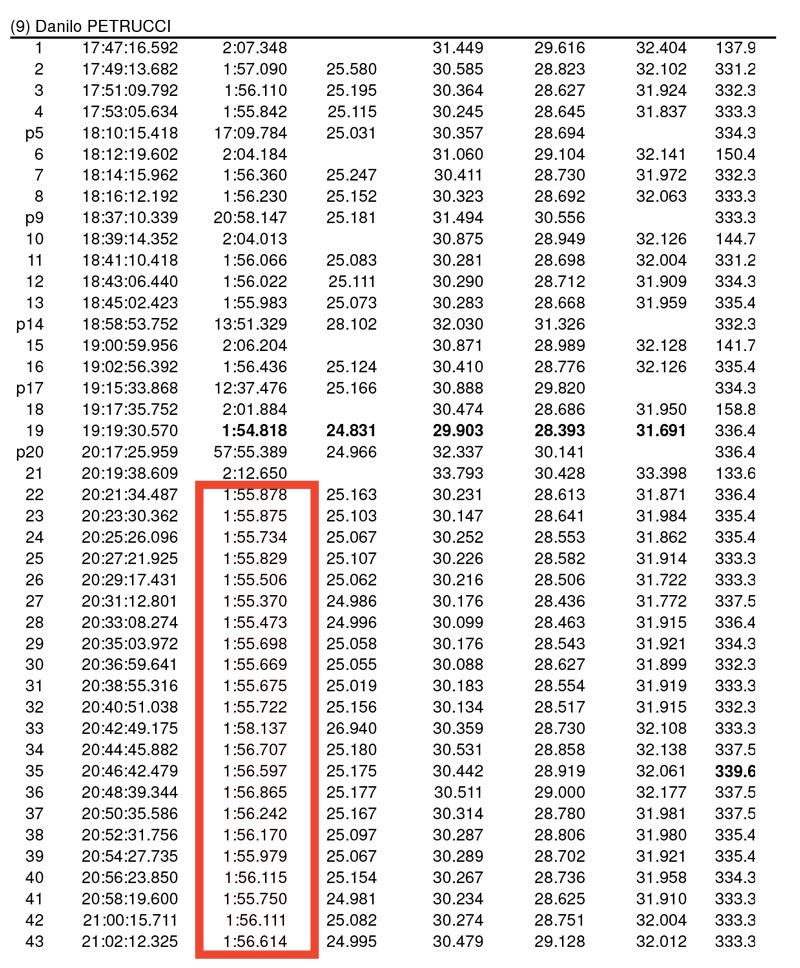 Dovi held pace with his team-mate before stopping due to unspecified problems, something that says a lot about his competitiveness.
Will it be enough to hinder Marquez? It's difficult to say, because the Honda rider won't be in perfect shape and his RC213V does not particularly love the Losail track, but if we look at his lap times, neither of these factors would appear to represent an insurmountable problem.
The Honda does not like Losail, but Marquez is unpredictable
Marc did not complete a real race simulation, but his long runs were convincing and, if his body can hold up over race distance, it would be crazy to count him out. Then there's Lorenzo, who was in a worse physical condition following scaphoid surgery. He made only brief exits (maximum of 5 laps), his pace convincing although there are more unknowns in his case.
While Ducati and Honda are a sure thing, Yamaha also shone during testing. On the flying lap, Vinales stood out, though he didn't complete a full race simulation. His longest exit comprised 8 laps, 5 of which he completed in 1'55", a good result. Valentino Rossi made only brief exits, and appears to be missing a few tenths in terms of pace.
Some positive signs regarding the competitiveness of the M1 came thanks to Quartararo, over a 14-lap long run. The Italian did not just set the second fastest time, but he showed that the Yamaha can perform over race distance even in the hands of a rookie. Eight laps of fourteen in 1'55" make for a very convincing result.
Vinales and Quartararo reserve a podium finish for the Yamaha
Are we forgetting someone? of course: Alex Rins and the Suzuki. The pair have worked all winter to improve their position, playing a starring role at Sepang and in Qatar. The Spaniard did not complete a race simulation, but he showed that he can lap comfortably in 1'55".
Suzuki reigns supreme over winter with Alex Rins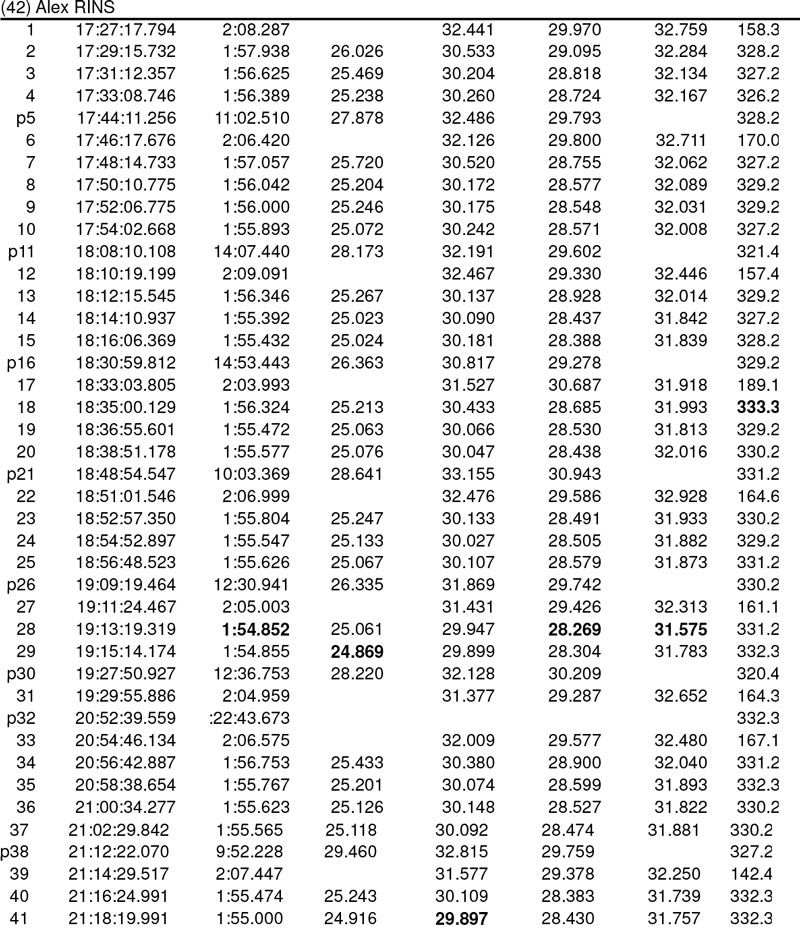 On the contrary, his team-mate Mir completed 17 consecutive laps, demonstrating a pace in the low 1'56s. Considering that Joan is a rookie, the GSX-RR appears capable of keeping pace with the fastest.
It's not easy to say who's favourite, but the fight for the podium will undoubtedly involve many riders. A great starter to a season that is gearing up to be tastier than ever.