It won't just be fairing-clad bikes at Sonona. This weekend, American fans will have the chance to see the "classics" on the track, in other words, the motorcycles that opened up the Superbike era, the factory derivatives from which, over the years, true racing vehicles evolved, currently rather far from the street-legal product and extremely expensive.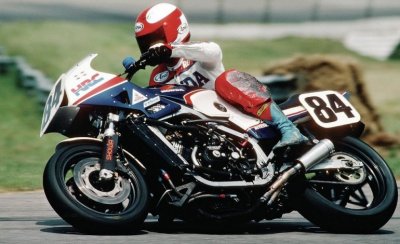 The whole thing was born right here in the USA: riders the likes of Wes Coleey, Eddie Lawson, Kevin Schwantz, Yvon Duhamel, Fred Merkel and Wayne Rayney faced off - with no holds barred - astride motorcycles with low saddles and high handlebars, with a front number plate distinguishing the protagonists. The engines were exposed and these vintage "naked" models still occupy a good slice of the market and are popular with enthusiasts. Well thought out down to the smallest detail, technological and as fast as many supersport bikes, easier and more comfortable, less extreme to ride.
Between one practice session and another of the various Superbike, Supersport and Superstock bikes, riders of the CSRA (Classic Superbike Racing Association) will have free practice, qualifiers and the Sunday race will complete the schedule with 20 laps around the Sonoma track.
More than 20 classic Superbiikes are registered: Honda, Kawasaki, Suzuki, Ducati, BMW and Moto Guzzi machines will battle before the California crowd: "I'm really looking forward to seeing the early Superbikes at Sonoma next weekend - said Wayne Rayney, who knows that type of bike very well - Our younger fans will be surprised at the difference between today's Superbikes and the ones from the 1980s, and our older fans will have their memories kick-started when they see the bikes again."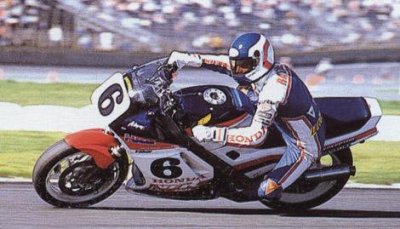 We should consider one more thing: besides the vintage classic bikes, bringing back "naked" sport bikes would not be a bad idea. To the contrary: as Decano has suggested several times, these models boast more significant sales statistics than supersport bikes, they are more economic and people see and recognize them on the street. It would be an alternative or a supplement to a Superbike which, at the moment, is not of much interest at all to the paying public.
Share