For Moto2, 2019 has begun at Aragon, with a test that has seen many manufacturers bring new prototypes with the Triumph engine to the track. Next season will be characterised by the revolutionary move over to the British 3-cylinder, as well as the arrival of the single ECU supplied by Magneti Marelli.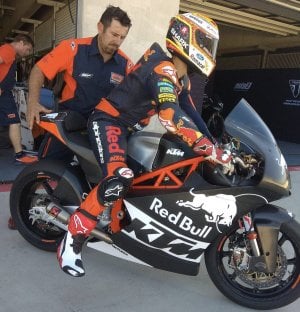 Kalex, KTM and NTS were all out on track at Aragon, debuting the bikes developed specifically for the new English engine. Kalex had in fact already tested its prototype at Valencia in February, with test rider Jesko Raffin, while this time Alex Marquez was on board for the first time.
It was a true debut for KTM, working with test rider Ricky Cardus, but Julian Simon also rode the Austrian Moto2 bike, as he collaborates with Triumph to develop the engine and electronics.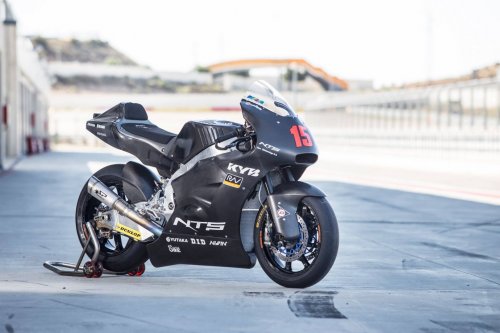 As for Japanese NTS, the development work is entrusted to Alex De Angelis.
The Italtrans, Pons, Swiss Innovative Investor, Speed Up and Kiefer teams are all also present with their current Moto2 bikes.
MV Agusta will debut its own Moto2 at Misano in late July.
Share