In the first of the three races making up round three of the Australian championship at Bend Motorsport Park, Troy Bayliss has made a return to the podium.
A feat the Ducati rider had already achieved earlier in the year. The now forty-nine year old is competing with team Desmosport on a Ducati Panigale that bears, of course, his legendary number 21.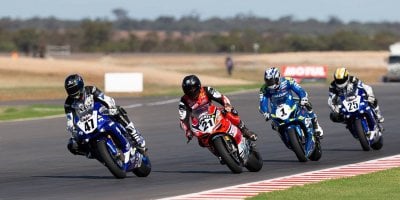 The first race was interrupted by a crash that brought out the red flag; after the restart, it was Troy who got away quickest, leading the race for several laps before being caught by Maxwell on the R1, who went on to win, albeit it with a one second advantage.
Bayliss thus repeats the second-place finish he scored earlier this season, at Phillip Island, impressing everyone with his speed and physical fitness: "I've recently increased the intensity of my training, but I want to try and win in tomorrow's races".
Joining winner Maxwell and Bayliss on the podium was Troy Herfoss on the Honda; Falzon and Josh Waters, the latter well-known to the European public, closed fourth and fifth. Needless to say, all our younger than the indestructable Troy.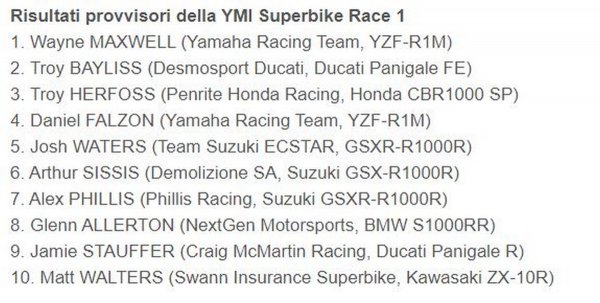 Share