Goodbye Victory Motorcycles, closing its doors!
Polaris Industries has decided to invest everything in the Indian Motorcycles brand

Submitted by

GPone

on Tue, 10/01/2017 - 15:17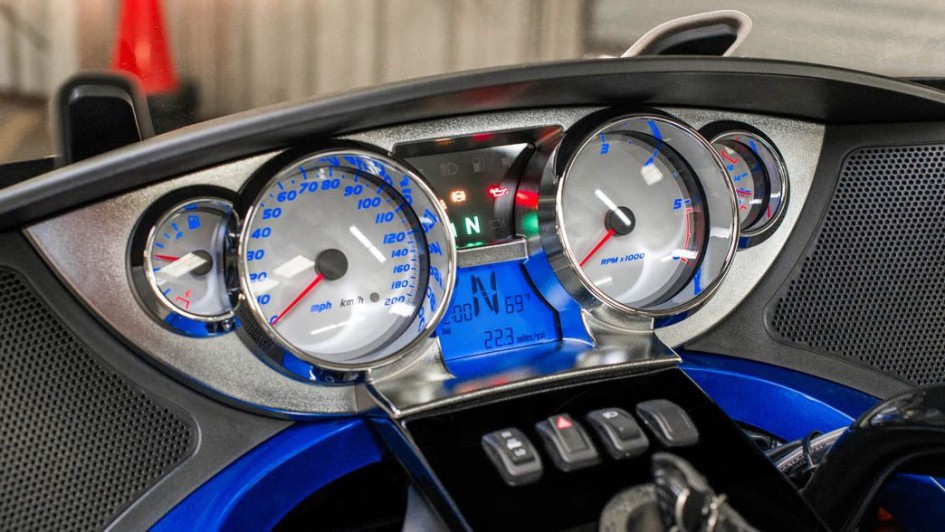 After just 18 years of production, one of the most prestigious motorcycle brands made in the USA, Victory Motorcycles, based in Medina Minnesota, is closing its doors. If we consider the fact that it is the fourth best-selling brand in North America, it makes one think, especially when we are talking about almost 10,000 motorcycles sold per year - a real pity.

Polaris Industries has decided thus, however, and that's that. Of course, according to the company, now everything (technology and development) will focus on the most famous Indian brand in the world (Indian Motorcycles), a brand that certainly has a rich history and we should not rule out the probability that hefty sums will be invested in Brammo units [electric motorbikes]. The dealers who sold both brands up to now will therefore have less bikes in their showrooms now.
Translated by Jonathan Blosser