Even though we are still 10 months away from the event, the countdown has already begun, because time is growing short: it is not easy to build a brand new motorsport facility that can host a World Championship race, considering the fact that FIM will need to approve the facility once construction has been completed.
But in Argentina, they want Superbike 2018 at all costs and work is underway in the San Juan area, where a new track is taking shape out of nothing which will guarantee truly high standards in terms of entertainment and safety. The photos you see here were taken by architect Leonardo Stella, labour coordinator for the San Juan government at Villicum, and they are a sneak peek that were sent to us by Damon Mauricio Gallardo, commentator for Fox Sport Argentina and South America.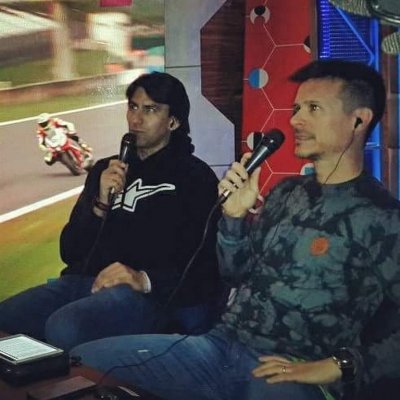 Gallardo himself unveils the enthusiasm with which Tierra del Fuego is preparing the event dedicated to factory derivative bikes: "In Argentina, motorsport is very popular with the public - Mauricio explains - In fact, if it is not as popular as football, I can certainly say that cars and bikes are the second most popular sporting interest for our nation. To think of having a SBK round here in October fills us with pride, because we can't wait to admire and comment on the performances of Rea, Sykes, Davies and all the others, including our own standard-bearer, Leandro Mercado, who will have a Kawasaki in 2018."
In the commentator's booth, Gallardo has former 250 rider Sebastian Porto at his side: "The Villicum race will be important for all of Argentina and for South America - Mauricio continues - and it will complete the motoring scene in our country in addition to hosting the Dakar, a leg of the World Championship rally, international Motocross, the Six Days Enduro and MotoGP at Rio Hondo. It will be fantastic to comment on the World SBK races with Seb Porto, who is the historic memory of Grand Prix Motorcycle racing for our people. We all hope that many people will come to the circuit, bringing their enormous passion with them to the track."
The national championship in Argentina has more than 120 riders registered and, besides Fox Sport, the companies in the sector interested in promoting motorcycling are growing.