Arch Motorcycle, the company founded by actor Keanu Reeves and Hard Hollinger in 2012, has formed an alliance with Suter Industries to found Suter North America.
While Suter works to get cruiser KRGT-1 to Euro 4 standard, Arch will distribute the Suter MMX 500, the latest version of the 4-cylinder two-stroke only produced as a track version in the States.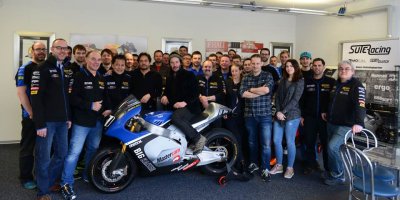 This is as reported by ultimatemotorcycling.com with the site also providing further details about the new partnership.
Share