Gigi Dall'Igna, his first cigar and prosecco for Ducati in 2019
He celebrated in Qatar. It all started at Phillip Island in 1990 for Ducati with Raymond Roche's title and the 851. This year, Ducati will try to reach its 32nd title in Superbike.

Submitted by

Paolo Scalera

on Sun, 24/02/2019 - 17:37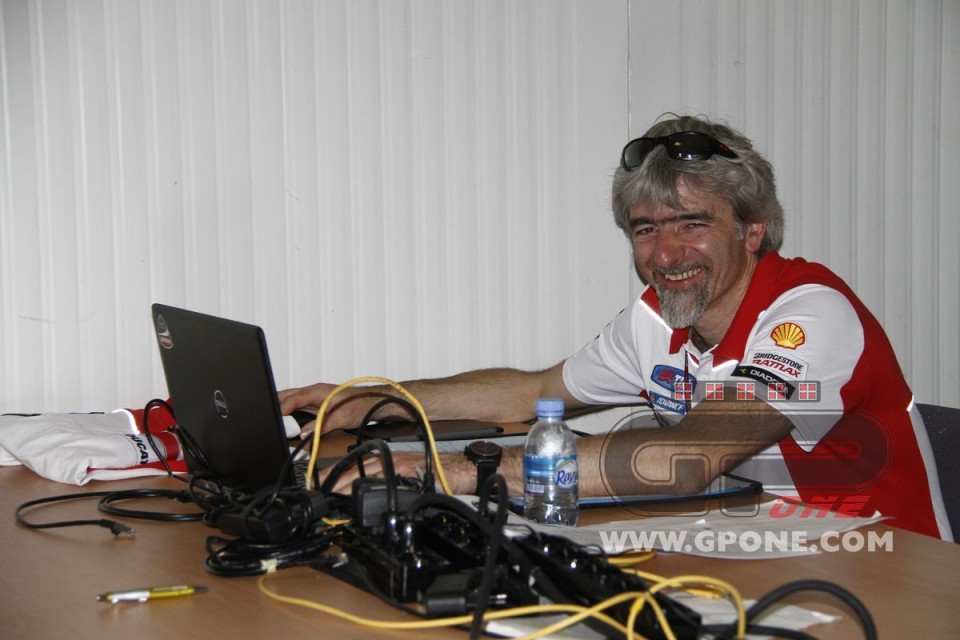 Gigi Dall'Igna was not at Phillip Island. Too bad because Alvaro Bautista and his hat-trick  in Superbike - Race 1, Superpole Race, and Race 2 - really deserved a hug from the engineer from Venice, head of the racing department.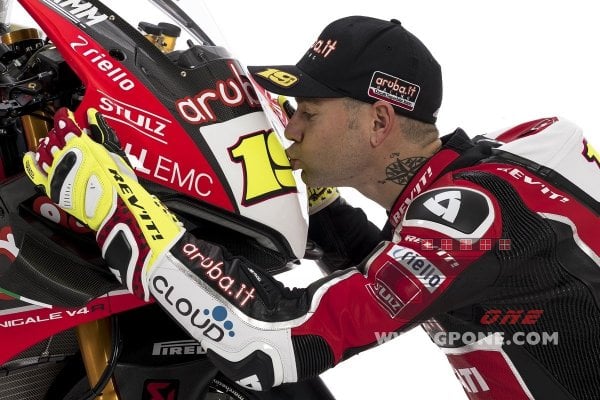 But Alvaro, former 125 world champion in 2006 with eight victories, did kiss the Panigale V4.
By some strange coincidence, the Spaniard had his most important win the same year during which Max Biaggi succeeded  in his endeavor to triumph in Superbike in Losail, Qatar, where General Gigi is right now, busy with the second and last test session before the MotoGP World Championship begins on March 10th.

Dall'Igna definitely saw the race, staying up all night,  and he surely didn't break tradition at the end: a cigar and a prosecco, as he's used to doing, like a true Venetian, in MotoGP every time the Desmosedici wins.
Just like he did last year seven times for Dovizioso and Lorenzo.
However, this success at Phillip Island was also a special one for various reasons.
The first was the Panigale V4's debut, and it's really rare that a bike wins as soon as it sets its wheels on the track.
The second was Jonathan Rea, from four consecutive seasons as world champion, who was unbeaten in 11 races.
And if we think about the fact that Alvaro hasn't won since 2009, in the 250 in Barcelona - it's been ten years - this confirms that Gigi was right in convincing him to move to Superbike.
Of course, the 13-point advantage  that Bautista has over Rea is not much when it comes to the  championship.
It's too early to say if Ducati will add another win to the 31 world championships it conquered, among riders and teams, in Superbike.
But it's a good direction if you think that - just another coincidence - everything began in Australia, at Phillip Island. That's where Frenchman Raymond Roche's legendary Ducati 851 won the world title, beating the late Fabrizio Pirovano. It was the first for Ducati among the standard derivatives.
Cheers, Gigi!