A year that promises to be revolutionary. No longer a single bike, but the PR Racing Team has decided to double its commitment on the track to celebrate its 20th anniversary of participation in BSB. In the 2021 British Superbike championship the team managed by John Jameson will field the reconfirmed Joe Francis promoting the young Brad Jones, two-time British SS600 vice-champion between 2019 and 2020. Both will have the brand new BMW M1000RR as dowry.
Confirmation for Joe Francis
Just off the back of a season that saw him improve in terms of performance, Joe Francis will continue his collaboration with PR Racing after his debut at the end of 2018. For the 2013 British Motostars Moto3 champion it will be an important year, aware that he now has the new model from the Munich manufacturer at his disposal.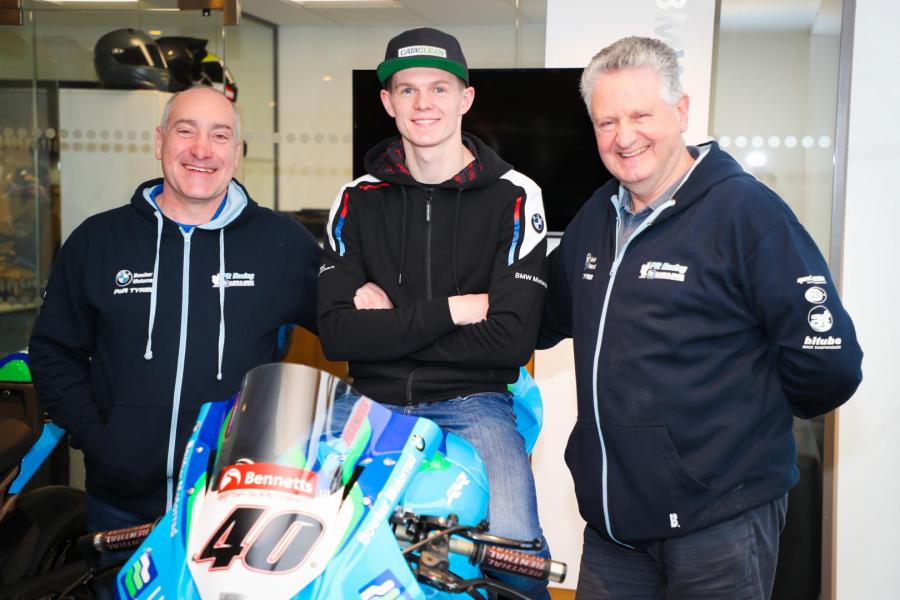 "This will be a fantastic opportunity to build on the consistent development from myself and the team over the last two years – declared Francis - Towards the end of the 2020 season, we really stepped up as we closed the gap and ran with the leading pack. I can't wait to swing my leg over the new bike and start testing."
Debut for Brad Jones
As for Brad Jones, it will be his outright debut in the UK top class. A great protagonist in the last two years in British SS600 riding the Tysers Yamaha YZF-R6, the young 22-year-old found two tough teammates like Jack Kennedy and Rory Skinner on his way. Despite "only" earning the runner-up slot in 2019 and 2020, these performances have now earned him promotion to BSB in PR Racing.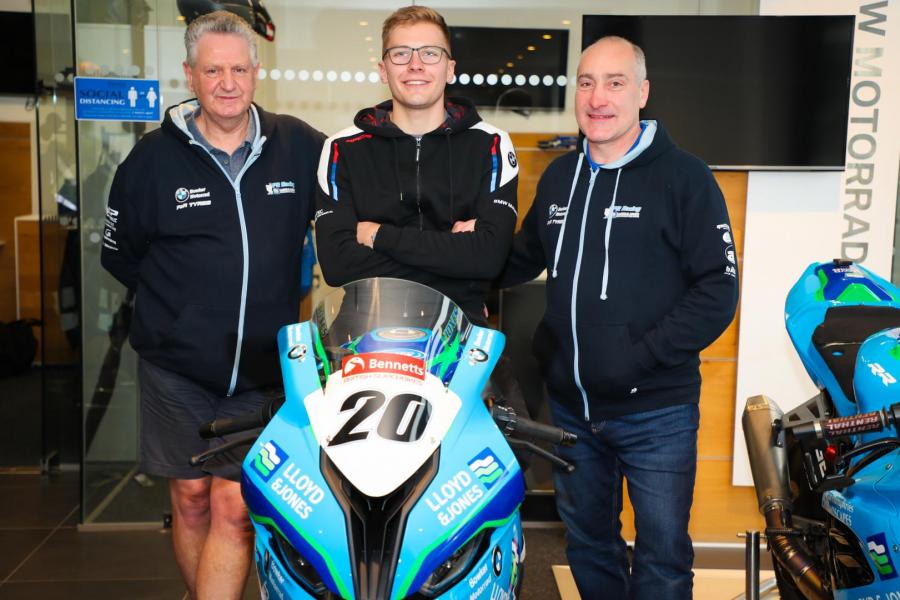 "I'm very excited to get going – said Jones - I know I have a lot of learning to do but that's all part of the process. The excitement is really high for 2021 and get my first taste of the Superbike. At this stage of my career, stepping up into Superbikes and benefitting from all of the team's experience, is a great opportunity for me."