After the incident involving Johann Zarco and Franco Morbidelli at turn 3 last Sunday, the Race Direction has decided to intervene on the incriminating area to increase safety and prevent other dangerous situations from coming about.
As can be clearly seen from the photos, the protective wall inside the corner (where the Frenchman's Ducati crashed) has been extended. To do this, they used a concrete barrier topped by a net and tyres, all covered by an air fence.
In this way it should be avoided that a motorcycle on impact can bounce back on the track.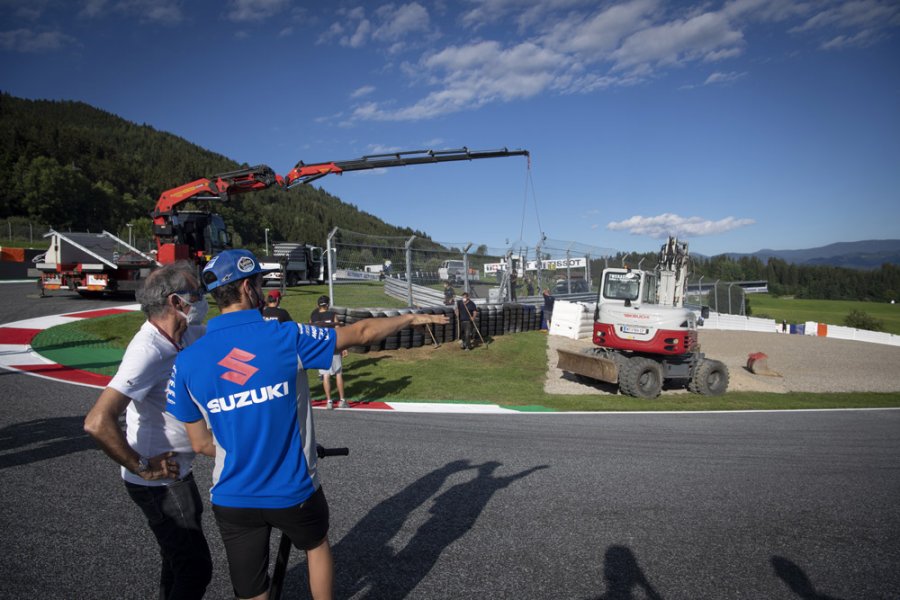 Share