The World Championship is ready to start again, and Alvaro Bautista and Honda certainly don't want to sit back and just watch. Waiting to get back in action August 2nd in Jerez, the Spanish rider has been busy between yesterday and today with the CBR 1000 RR-R in a two-day test on the Aragon track.
Leon Haslam is also with him, waiting to renew his contract for 2021. As we well know, the two riders missed out on the entire morning Thursday in Barcelona due to a technical meeting with the engineers in Japan, who are blocked in their own country due to anti-Covid prevention regulations.
But Bautista and Haslam were able to speak with them in Aragon, since the engineers were present in the HRC garages. The two riders were also able to try new components in view of the Jerez round on August 1st-2nd.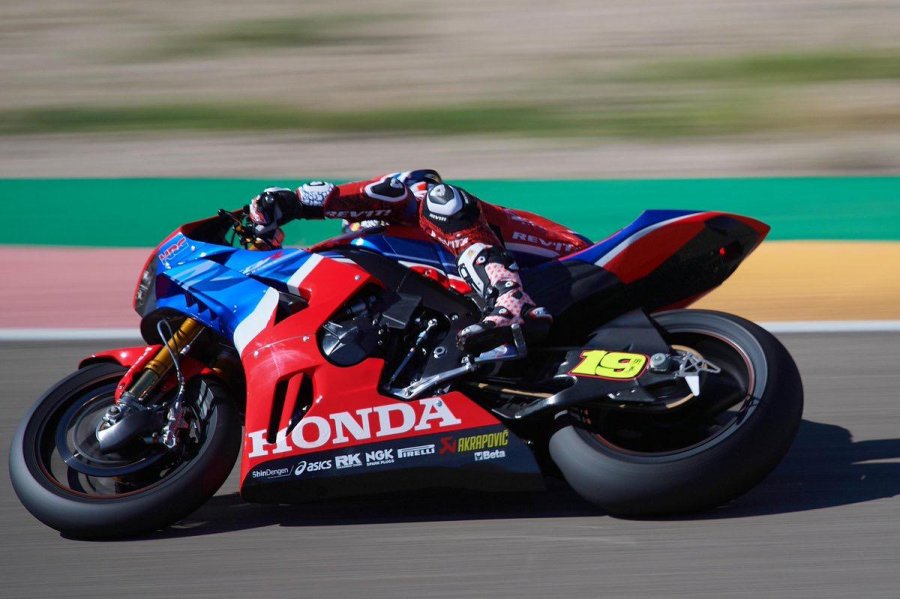 Share